Adriana Gomez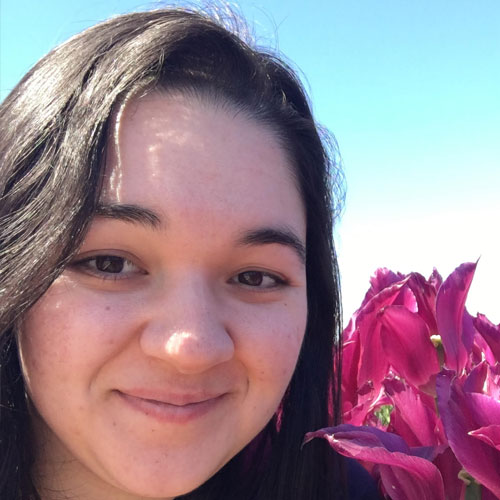 Adriana K. Gomez is a bilingual law clerk at Bailey Immigration. She graduated from the University of California, Merced with a B.S. in Earth Systems Science, and is currently pursuing her Juris Doctorate degree at Lewis & Clark Law School.
Adriana enjoys the complexities of Immigration Law, and applying creative problem-solving techniques to daily legal challenges. The daughter of Colombian immigrants, she understands the importance of effective legal representation and advocacy, and the dream for a better life that all immigrants share. She is proud to be learning about the practice of law from the knowledgeable team here, as well as the hardworking clients we serve every day.
When she is not working or studying, Adriana loves traveling, making music, knitting, baking, and reading about Medieval and Victorian British history. She also spends a considerable amount of time getting lost in Powell's City of Books.