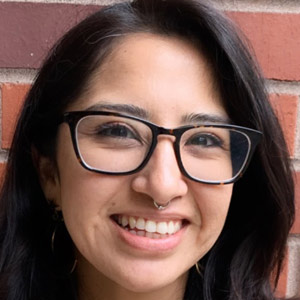 Andrea Pascual
Legal Assistant
Andrea Pascual is one of our many bilingual legal assistants.  Originally from Mexico, raised in California, she now lives here in Portland, Oregon. Andrea has a passion for helping others and she's majoring at University in Psychobiology and minoring in Fine Arts.
She has a customer service background and has the hands on experience with the hardships that come from being undocumented. She understands the strength and turbulence it takes to further one's path and how frustrating it can be.  As a DACA recipient herself, she is passionate about helping others in their legal process.
When Andrea isn't at the office or studying, she enjoys reading, running, playing disc golf, and exploring Oregon.