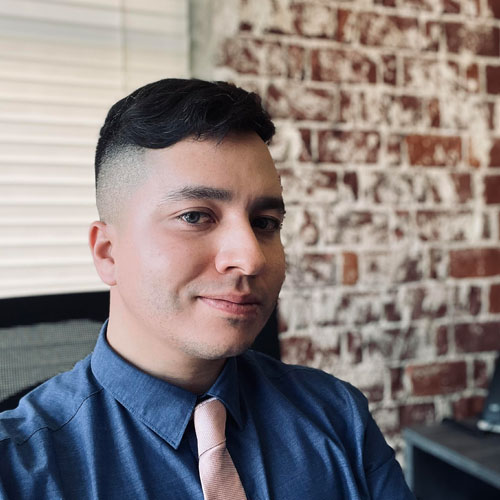 Jesse Mata
MANAGING PARALEGAL
Jesse has 10 years of experience as a legal professional with 6 years in the immigration law sector. Before joining our team, he was a hybrid paralegal providing attorneys assistance in both civil litigation and immigration matters.
He has extensive knowledge and experience preparing a variety client cases with USCIS, NVC, EOIR and the BIA. He prides himself in providing exceptional client service and helping individuals understand the often-complex immigration system. He is bilingual in English and Spanish.
He currently resides in Fresno, California and enjoys traveling, cooking, hiking, camping and spending time with his 3-year-old Pekingese dog.