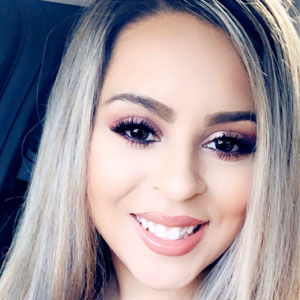 Jessica Castilow
Paralegal
Jessica Castilow is our paralegal. She has an extensive background in the administrative and social field. She has been working at our office for several years.
Jessica has found a passion in working on various of immigration cases as she understands the struggle our clients face by first-hand experience. She is a Mexican immigrant and went through the adjustment of status process herself, making her able to fully relate with her clients while helping them with their own cases.
In her free time, Jessica enjoys spending time with her 3 daughters and her husband. She loves to travel, looks forward to new adventures, and lives to make new memories.