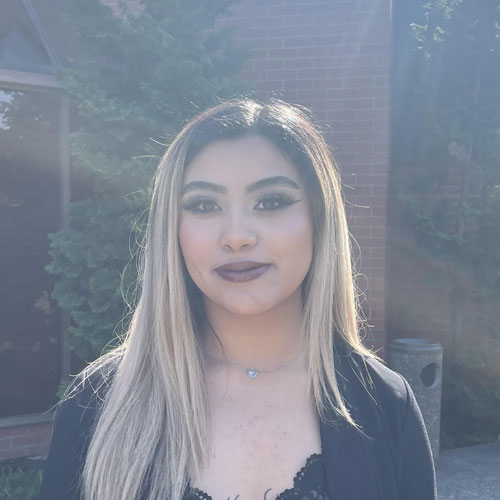 Lila Blas Avila
LEGAL ASSISTANT
Bilingual in Spanish and English, Lila is a student at Portland State University; she is currently a pre-law Political Science major. Lila came to our office in hopes of learning more about Immigration Law.
Coming from a family of immigrants, she has always held a passion for immigration, and she understands the struggles and stresses these processes can cause. Lila makes it a priority for herself to ensure all of our clients feel like they're in good hands.
In her free time, Lila enjoys spending time with her fiancé and her three cats; Blue, Scooter, and Whiskey.