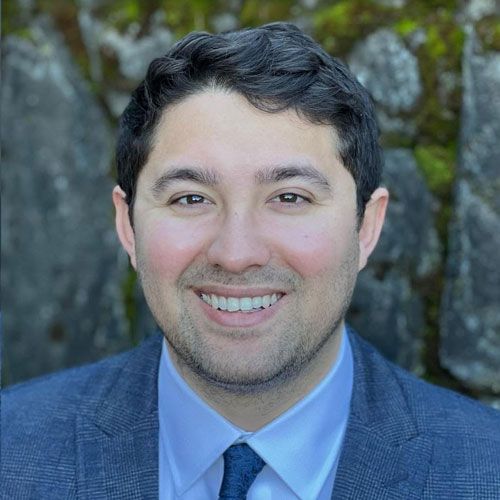 Omar Larios Ramirez
ASSOCIATE ATTORNEY
Omar Larios Ramirez received his Bachelor of Arts degree from Saint Martin's University and
earned his Juris Doctor from the University of Idaho College of Law. In law school, Omar
participated in the Immigration Litigation and Appellate Clinic where he developed a passion for
immigration work by successfully representing an indigenous Guatemalan woman fleeing from
severe domestic violence.
After law school, Omar gained meaningful experience working on applications for adjustment
of status, naturalization, Deferred Action for Childhood Arrivals, Fiancée Visas, and petitions for
U Nonimmigrant Status before the United States Citizenship and Immigration Services. Omar
has also represented people in removal proceedings before the Executive Office for
Immigration Review, Board of Immigration Appeals, and United States Court of Appeals for the
Ninth Circuit.
Omar is fluent in Spanish and exclusively focuses on immigration law. He is admitted to practice
with the Idaho State bar, United States District Court for the District of Idaho, and United States
Court of Appeals for the Ninth Circuit. He is also a member of the American Immigration
Lawyers Association.
Outside of work, Omar spends his free time exploring Portland with his family and enjoys
watching the Timbers play home games at Providence Park.