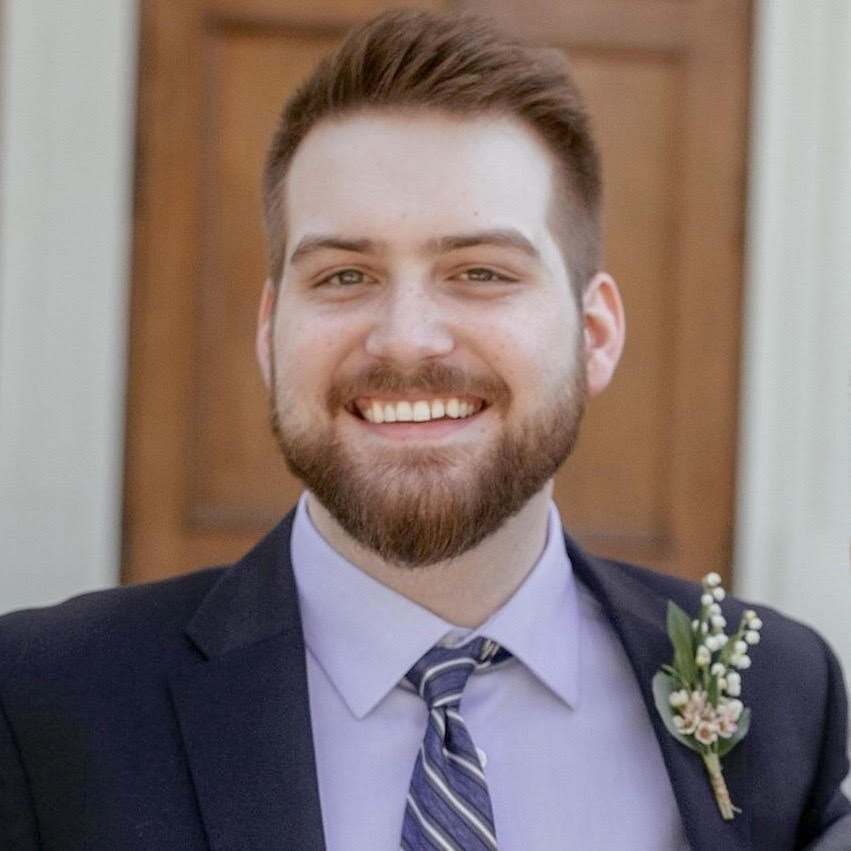 Alex Hazel
ASSOCIATE ATTORNEY
Alex Hazel is our associate attorney from Seattle, Washington. He attended Gonzaga University and moved to Portland, Oregon to study law. In 2019, Alex earned his J.D. from Lewis and Clark School of Law and passed the Oregon State Bar Exam later that year.
He began working at Bailey Immigration in 2016 as a part-time clerk while attending law school. Although it was his first time working in immigration law, he quickly grew to love the field and the law firm; he hasn't looked back since. United States immigration law is a dynamic field that is constantly changing and Alex enjoys helping clients navigate their way through its extraordinary tangles.
When he isn't working, Alex enjoys camping, playing ukulele, and trying (and failing) to learn new instruments.