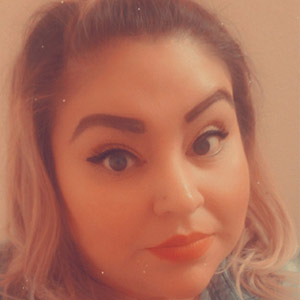 Andrea Hernandez-Fierros
LEGAL ASSISTANT
Andrea Hernandez-Fierros was born and raised in Portland, Oregon to a Mexican family. She is bilingual in English and Spanish and is very passionate about helping others. Currently, Andrea works at the front desk which is the heart of our office. In the future, she would like to be a Legal Assistant in order to work hands on with our clients.
She's eager to learn about the different immigration processes as she also went through the consular process/ stateside waiver with her husband and can fully relate with others and talk about her experience.
When she's not in the office, she enjoys cooking, listening to music and traveling with her husband and son.