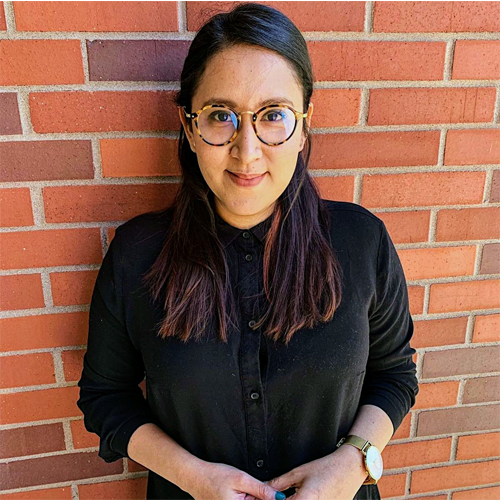 Daniela Torreblanca
MANAGING PARALEGAL
Bilingual in Spanish and English, Daniela has a Bachelor's Degree in International Relations. She is experienced in International legalizations and Consular affairs; underwent training program in London and provided assistance to the British Consulate in Mexico.
As an immigrant herself, Daniela is enthusiastic about helping others during their Immigration process and empathic with their circumstances.
Daniela is passionate about films, reading, traveling and music; enjoys discussing current international events both cultural and political.