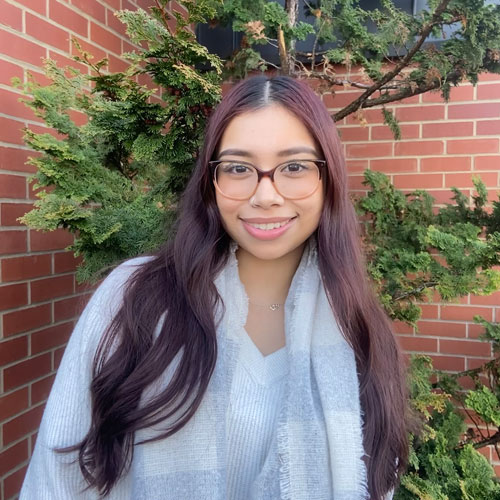 Lizbeth Mondragon
RECEPTIONIST
Lizbeth was born and raised in Oregon. Her family originates from Jalisco and Zacatecas. Lizbeth is bilingual, she speaks English and Spanish. She is learning French and wants to learn more languages. She hopes to be able to travel to France in the future.
Coming from a family of immigrants, Lizbeth is passionate about Immigration and helping clients with their processes. Lizbeth remembers being present for her father's Naturalization Ceremony and being overwhelmingly proud and joyful to be part of that moment.
Lizbeth loves to dance and spend time with her cats, Canelo and Wero.