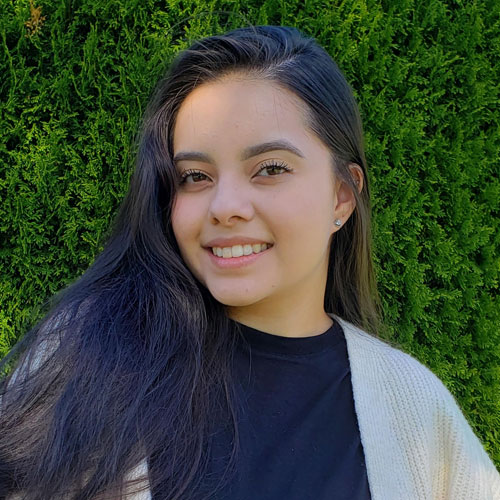 Vanessa Echevarria Jimenez
LEGAL ASSISTANT
Vanessa is a Portland State University first generation graduate, with Latin Honors in Magna Cum Laude and making it on the presidents list consecutive terms due to her outstanding academic achievements. With a Bachelor of Science in Criminology and Criminal Justice she has always found an interest in law.
Her experience in immigration law started as an intern at Bailey Immigration and then transitioned to a full time position. She enjoys working in this type of field as it allows you to learn of people's stories, as well as the many immigration processes.
In her free time, she enjoys taking her dog, Concha, on walks and going to the beach.