April 14, 2020
COVID Updates Related To Immigration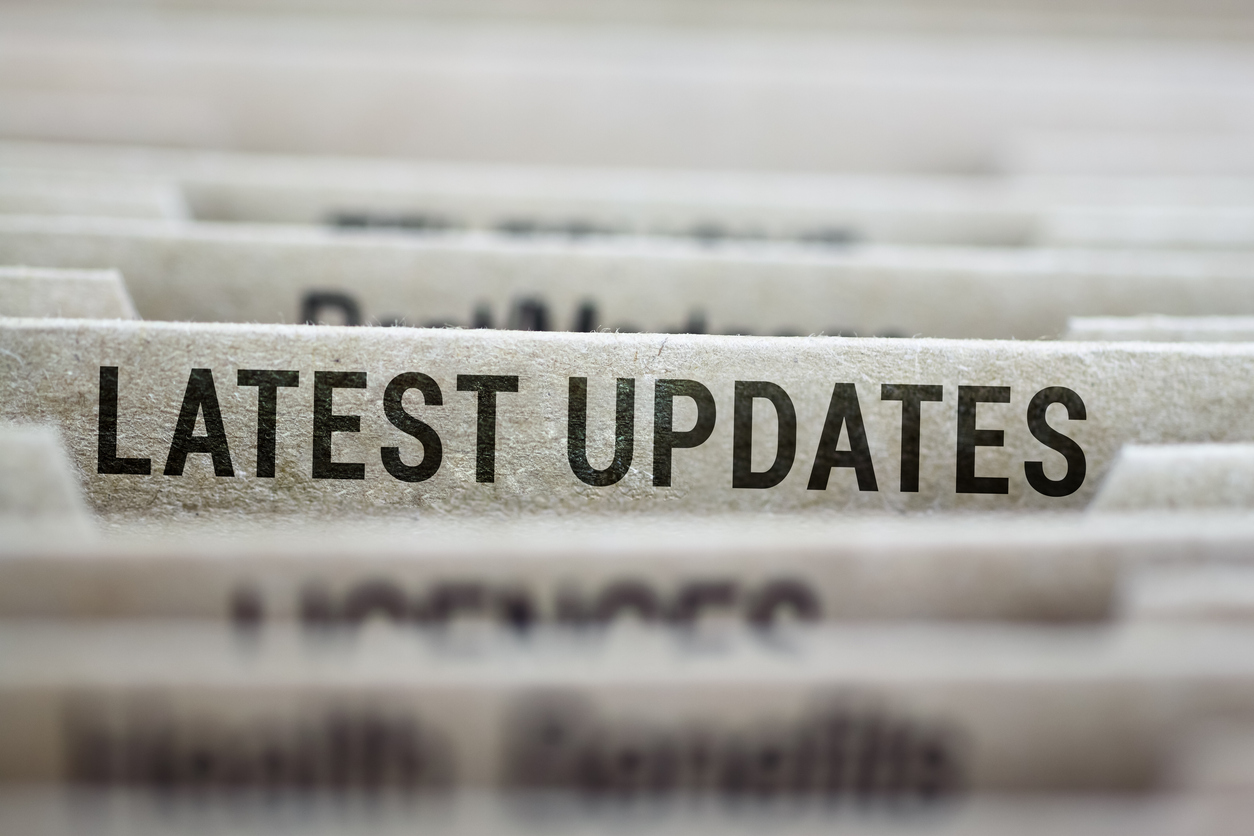 Here are some COVID 19 updates related to immigration:
PORTLAND, OREGON IMMIGRATION COURT (EOIR)
The Portland Immigration Court EOIR is closed for hearings, where the individual is not detained, through the end of April 2020.  If you had a court appearance during this time, your court will be rescheduled and a notice will be sent to you in the mail.  It's best to submit filings during this time period via mail.  The Court's phone number is 503-326-6341.
You may check for immigration court updates at www.justice.gov/eoir/eoir-operational-status-during-coronavirus-pandemic
IMMIGRATION – USCIS
USCIS is closed through May 3, 2020 for in person appointments, interviews, and naturalization ceremonies.  If you had an interview during this time or if you had a naturalization ceremony during this time, it will automatically be rescheduled.
REFERRAL FOR EVIDENCE (RFE), NOTICE OF INTENT TO DENY (NOID)
RFEs and NOIDs dated between March 1, 2020 and May 1, 2020 will be given a 60 days extension on the deadline — make sure to state how covid 19 inhibited an earlier response time.
IMMIGRATION AND CUSTOMS ENFORCEMENT – ICE CHECKINS
If you have an ICE check in, these are not currently being done in person.  Please check in with ICE by calling the date you are scheduled to report or up to one week early.
ICE in Portland, Oregon phone:  503-326-4165
ICE in Portland, Oregon fax:  503-326-7183
ICE in Eugene, Oregon phone:  541-465-6382
ICE in Medford, Oregon phone:  541-776-3948
Please have your A number ready to give the officer.
ICE is only open for in person payment of bond for voluntary departure or custody.
Please call us at (866) 521-6422 or visit us in our Portland immigration law firm office.