October 15, 2015
DACA / Advance Parole & Adjustment of status to Legal Permanent Resident (greencard holder)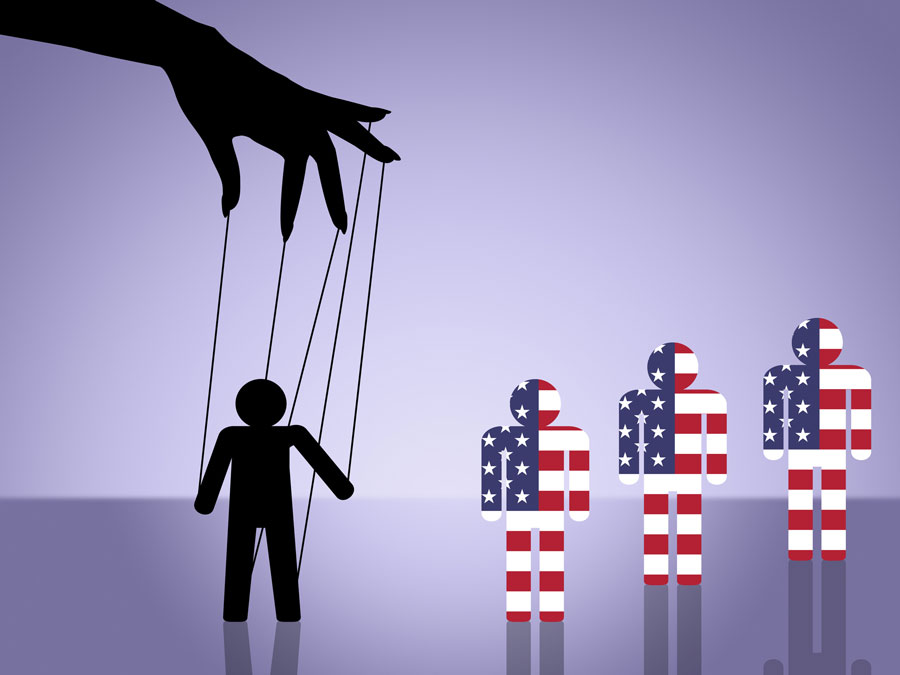 If you have DACA (Deferred Action for Childhood Arrivals) and are married to a United States Citizen, you may be able to adjust your status to lawful permanent resident (greencard holder) if you obtain advance parole, then make a short visit to your home country and return on advance parole.
Example
For instance, Victoria entered the United States when she was 3 years old. Her parents carried her through the desert from Mexico without passing through an inspection checkpoint into the United States. Victoria obtained her high school diploma in the United States. She entered the USA before 2007. She has obtained DACA (Form I-821-D). She is now 25 and married to a United States Citizen.
Victoria can't process all of her immigration paperwork here in the United States because she has an unlawful entry (albeit at the age of 3). Her husband may apply for her while she is in the United States, but eventually she must return to Ciudad Juarez in Mexico (it's her home country) to complete the process and obtain her immigrant visa after her provisional stateside waiver for unlawful presence has been approved (Form I-601A). She had to show it would be an extreme hardship on her United States Citizen spouse to live with her in Mexico and that it would be an extreme hardship to live without her in the United States.
Victoria has a grandmother in Mexico who has been sick and her health is failing. Victoria can obtain advance parole–permission from immigration to go on the brief trip to Mexico to visit her grandmother and return to the United States. Once she returns on advance parole (Form I-131), she may file adjustment of status through her United States Citizen husband. This allows her to complete her immigration paperwork in the United States and she won't need a waiver for extreme hardship to her spouse.
What is advance parole?
Advance parole is a discretionary decision to allow an applicant to leave the United States and return under the status of advance parole.
How can I qualify for advance parole?
You have DACA AND
For employment purposes you must travel outside the United States for a short time.
For educational purposes, you want to travel outside the United States for a short time. (You have enrolled in an exchange program in another country).
For humanitarian purposes, such as, having a relative who is sick that you would like to visit.
Note: Each case has different facts and we recommend that you check with an immigration attorney before deciding to file for advance parole and travel outside the United States.