April 19, 2019
DACA & Provisional Waiver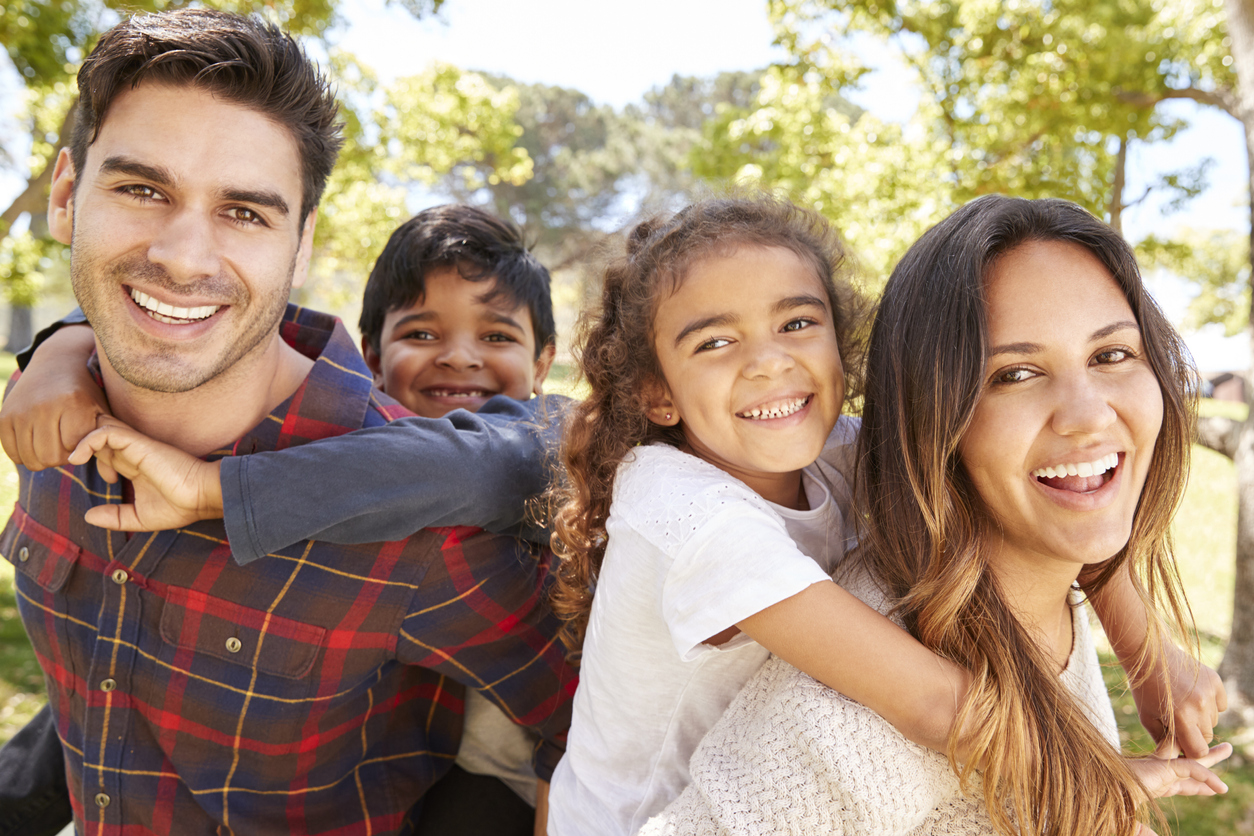 DACA Recipient Becomes a Lawful Permanent Resident after being granted a Provisional Unlawful Presence Waiver, Read Her Story and Find Out How!
Elli was like millions of other Mexican citizens who came to the USA, as a child. She was brought here, without real knowledge of what was going on. She entered the USA unlawfully, at the age of 5.
After coming to the USA unlawfully, she became a typical child growing up in this country. She began grade school, made friends, and her life started over. She assimilated with ease. She graduated high school in 2007 and began working.
Under immigration law, she did not begin to acquire unlawful presence until she was 18.5 years old. At which time she would have to leave the USA, and return to her country of Mexico if she wished to obtain her legal permanent residency in the future. After being in the USA through grade school, junior high & high school, she could not fathom returning to a country she barely remembered.
In 2012, under the Obama administration, she was granted DACA (Dreamer status), and given a work permit. This gave her a temporary comfort knowing she would not run risk of being deported.
In her 20s, she met her husband Javier. Javier was a Lawful Permanent Resident at the time. They had two children, and Elli became a stay at home mother. She enjoyed being with her children and got them involved in many community sponsored early childhood development programs.
Javier and Elli began to explore her immigration options. They came to Bailey Immigration, and consulted with attorney Diana Bailey. At this time, we renewed her DACA to continue her status, while Javier applied to become a naturalized US Citizen. After 6 months, he became a United States Citizen and petitioned for Elli to become a legal permanent resident here in the United States.
Elli needed a Provisional Unlawful Presence waiver, since she did not return to Mexico after turning 18.5 & had acquired unlawful time here in the United States. The expectation from the USA government would have been that she turned of age to have known better and decide to leave after become an adult. However, for many, the reality is that they no longer feel like they belong anywhere but the USA. Their native countries become foreign places to them, after spending the majority of their lives in the states. Elli was able to remain in the United States while her paperwork was processed with immigration.
We are pleased to announce that Elli was granted her Unlawful Provisional waiver, and consular processed through Ciudad Juarez, Chihuahua, Mexico. She was only out of the United for 10 days. She attended a medical exam at a clinic approved by the US government & attended an interview at the U.S. Consulate in Ciudad Juarez. She re-entered the USA as a Lawful Permanent Resident and is eligible to become a United States Citizen in 3 years.