October 12, 2023
How to request an in-person appointment at a USCIS field office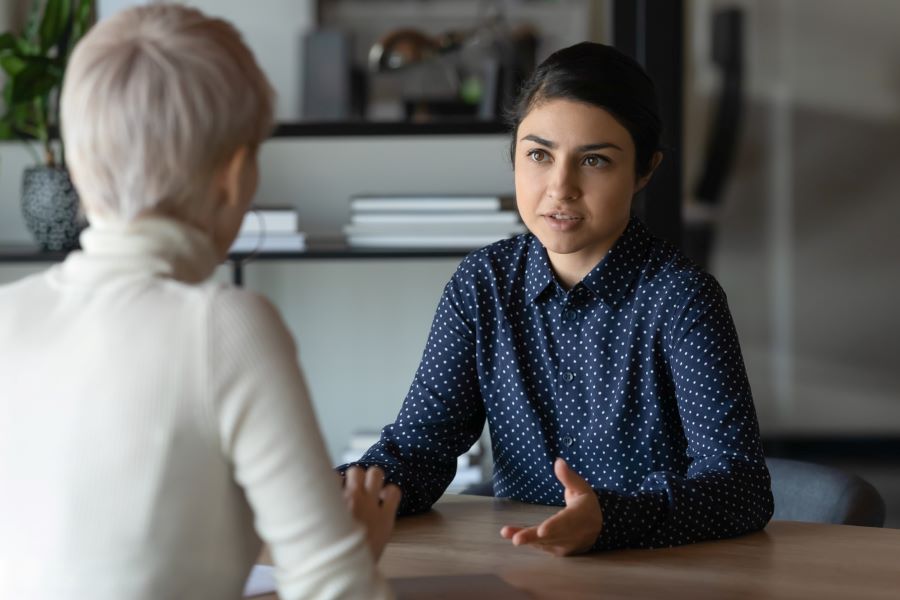 U.S. Citizenship and Immigration Services has released a new online form for individuals, attorneys, and accredited representatives to request an in-person appointment at their local field office without having to call the USCIS Contact Center. See link below.
https://my.uscis.gov/en/appointment/v2
In-person appointments are only to be requested for the following:
ADIT stamp
Emergency Advance Parole
Immigration Judge Grants
Afghan Special Immigrant CPR Status
American Indians Born in Canada (Section 289)
Certified Copies of Naturalization Certificate
T, U, and VAWA Inquiries
I-94 Cuban Paroles and Re-Paroles
Lost Immigration Visa Packets
MyUSCIS Account Locked
Parole-In-Place (PIP)
Request to Locally Receipt Forms
Verification Referrals
Service Administrative Errors Certified Copies
A-Number Request
Military Request for Appointment
Special Immigrant Juvenile (SIJ)-Age Outs
Central American Minors (CAM) Parole Program
As soon as the form is submitted, the USCIS Contact Center will review the forms and the availability of in-person appointments at a specific field office. Individuals may request a specific date and time for an in-person appointment, but USCIS cannot guarantee that the requested appointment date will be scheduled. You can expect to be contacted by phone or email, depending on the urgency.
If you are interested or would like more information, Attorney Diana Bailey of Portland and Fresno has over 24 years of immigration law experience. Please call our office for a free telephone consultation at 866-521-6422.