September 14, 2023
USCIS New Appointment Tool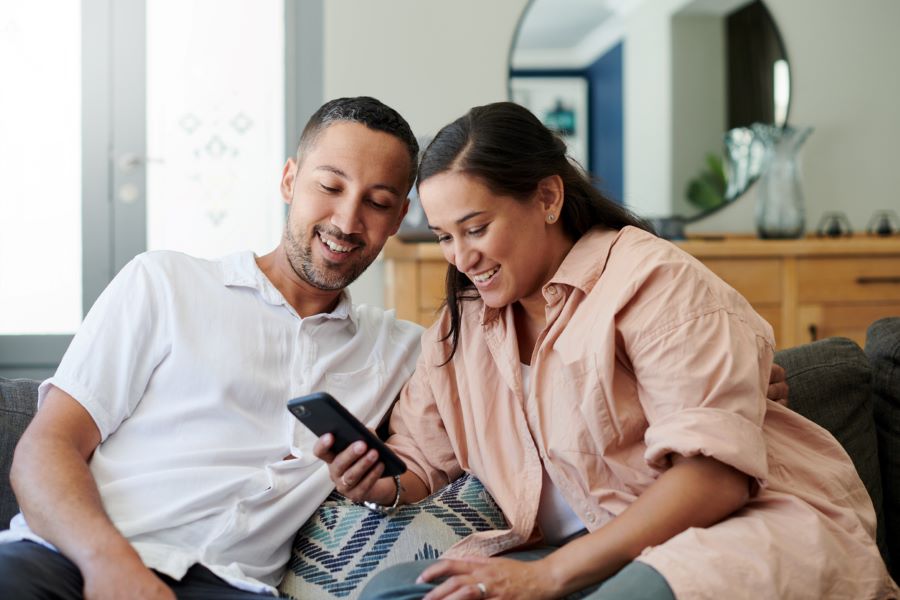 USCIS has been working on improving its online services, including the development of tools for scheduling appointments, based on the Executive Order on Transforming Federal Customer Experience and Service Delivery to Rebuild Trust in Government by introducing new initiatives in hopes of improving the customer experience.
This tool was launched on August 21, 2023; it will help your Attorney to have a faster response when requesting the following:
ADIT Stamps (proof of lawful permanent resident status): Most known as an I-551 stamp, which provides temporary evidence of lawful permanent residents status, that may be issued for Legal Permanent Residents in limited circumstances, such as to keep lawfully working or be readmitted to the United States when the actual LPR Card has expired or the Beneficiary is waiting for renewal or removing of conditions in most of the cases.
Emergency Advance Parole: The main reason for this kind of benefit must consist of something "emergent" that means something raised unexpectedly, if you are experiencing an extremely urgent situation, you may request an emergency advance parole, But you must look for professional advice to determine if you are eligible. An emergency advance parole would be used if a family member is dying or seriously ill abroad, you need medical attention urgently in your home country, there will be a severe financial loss if you cannot travel — these are just some examples.
Immigration judge grant: USCIS is responsible for producing the applicant a Permanent Resident Card when an applicant is granted Permanent residence or asylum by an Immigration Judge during immigration court proceeding or by the Board of Immigration Appeals, with this tool the applicant will be able to schedule an appointment to initiate the card production.
Certifies Copies of Naturalization Certificate: Applicant may need a certified copy when foreign governments requires a naturalization or citizenship certificate in order to accept it as evidence of citizenship in the U.S.
T, U, VAWA Inquires: Due to the nature of this type of case, these applicants have additional privacy protections in place related to their cases.
This tool grants more expeditiousness to the processes mentioned above and others that you could find at USCIS official website. This tool would help your Attorney and yourself to get in close contact with the Immigration offices.
Should you have any questions about your eligibility please call our experienced attorneys at Bailey Immigration, PC for a free telephone consultation (866) 521-6422.