July 27, 2023
How To Request a Police Certificate in Mexico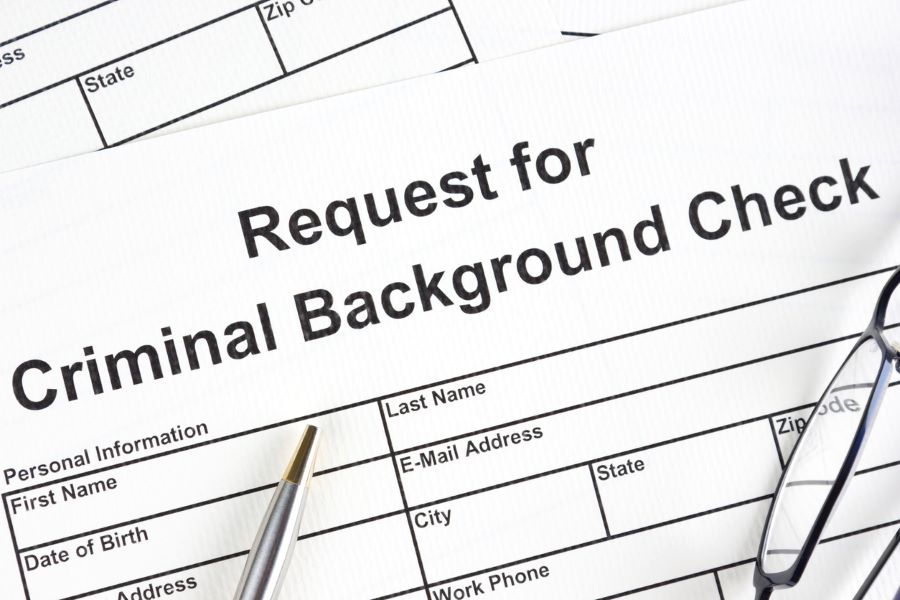 When planning to immigrate to another country, it is often necessary to provide a police certificate (background check) as part of the application process. A police certificate, also known as a criminal record check or a clearance certificate, is an official document issued by the applicable law enforcement agency that certifies an individual's criminal history or lack thereof. The National Visa Center currently requires a police certificate for anyone over 18 who has lived in Mexico for more than six months and is applying for an immigrant visa. In Mexico, obtaining a police certificate consists of a few steps.
The authority responsible for issuing police certificates in Mexico is the Attorney General's Office (Procuraduría General de la República – PGR). This process can be done in person and online at the following website: http://fiscalia.chihuahua.gob.mx/constancia-de-antecedentes-penales/
Before initiating the application process, ensure you have the following documents and information readily available:
Valid identification document (e.g., passport, national identity card)
Birth Certificate
There may be fees associated with obtaining a police certificate in Mexico. The fee amount and payment methods can vary. Visit the nearest Attorney General's Office (PGR/FGR) in Mexico with the required documents, or submit the application along with the required documents online.
Once you have submitted your application and paid the required fees, the issuing authority will process your request. The processing time can vary, usually between 1-36 hours. It's essential to consider this waiting period. Once your police certificate is ready, you will be notified to collect it in person, or it will be sent to you through email if requested online.
Requesting a police certificate in Mexico is essential when seeking to immigrate to the USA. Obtaining a police certificate will help you demonstrate your criminal record status and assure the receiving authorities that you meet the necessary criteria to immigrate.
Should you have any questions, please contact Bailey Immigration, PC. Call us toll free at 866-521-6422.