November 6, 2019
What happens after I get arrested by ICE?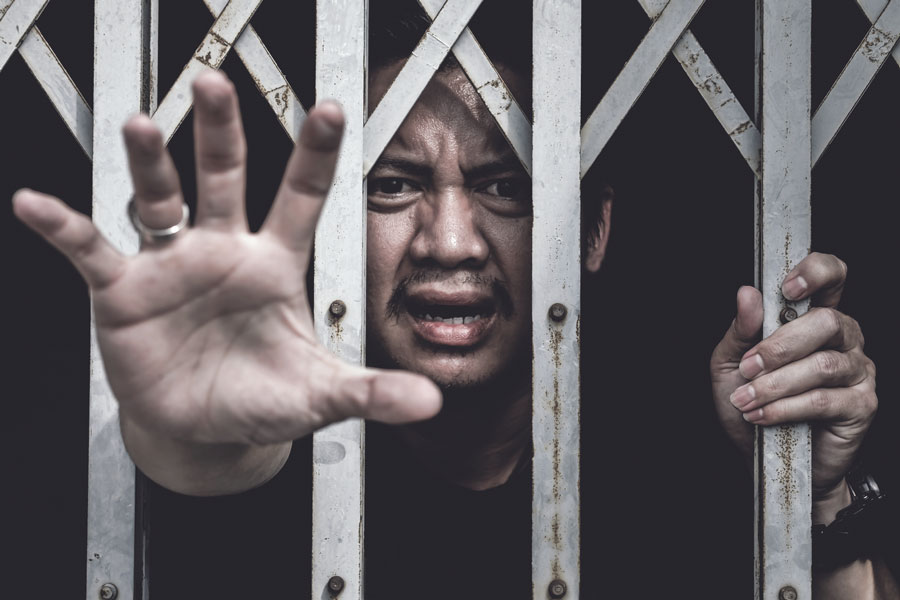 It is a scary time for undocumented immigrants. Doing nothing is not the answer though. Speak with an experienced and knowledgeable immigration attorney today to find out if a green card is a possibility for you. Sometimes, getting arrested by ICE may be in your favor and can result in your green card, but the immigration system is complex and ever-changing. It is vital to your case and to get the best results, that you have proper representation, as there may be options available to you that you are unaware of.
First, let's discuss migrants who have never been to immigration court. This category will include people who have never had valid immigration status in the U.S., such as by entering the country without being inspected and admitted. However, it also includes migrants who did at one point have lawful immigration status that has since lapsed. This includes foreign nationals who have overstayed on their tourist visa, student visa, etc. With limited exceptions, this limited group of people cannot be nearly instantly deported from the country. Rather, there is a court process available to protect those individuals' rights.
There are a variety of options for migrants in this category, both in immigration court and before deportation proceedings are initiated. Please review our website to read about some potential options, including cancellation of removal,  adjustment of status, asylum, Consular processing, Parole in place for family members of military personnel etc. They're may be relief you are unaware that could apply to your particular circumstance. We at Bailey Immigration strongly advise consulting our office to determine if you are able to apply for any relief before deportation proceedings are initiated against you.
To those who have already "had their day in court and ordered deported", they are in a much more dangerous position. Since they have already been through the immigration court process, and thus have received "due process," they are subject to almost immediate deportation from the United States. However, there may still be hope. Consider filing a Motion to Reopen if there has been a change in the law or your personal circumstances since you were ordered deported. But even if there has not been a change, you are eligible to request an Administrative Stay of Removal. Commonly referred to as a "stay," this will allow a person to remain the U.S. with their family and friends for an extended period of time. A person will also be eligible for a work permit if they are granted a stay—though in recent days the Trump Administration has stated they will not grant these stays.
It is also important to note that sometimes a person is ordered deported without them ever knowing it. Perhaps they never received the notice to go to court, commonly referred to as a Notice to Appear. This failure to receive the notice may even be due to no fault of their own, such as the government mailing the required notice to the wrong address. A knowledgeable immigration attorney will be able to tell you if you were ever placed in immigration proceedings. And if so, devise a strategy on how to reopen your proceedings and get rid of your deportation order.
The faster you act after getting arrested by ICE, the better your odds will be. Call our office for a free consultation 503-224-0950.