September 8, 2019
A U-Visa Case Gives Status To the Entire Family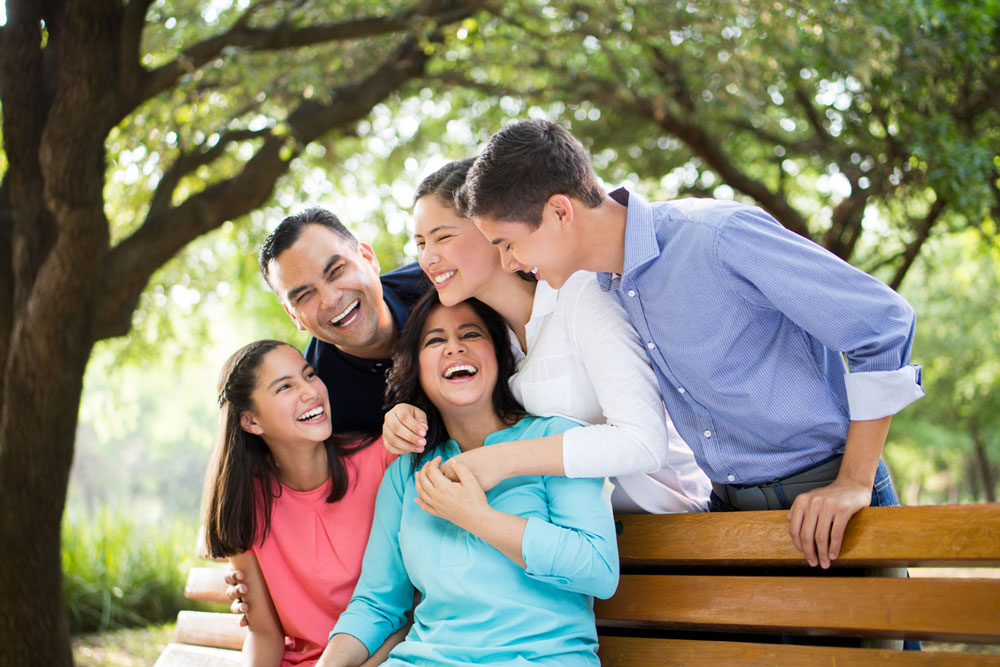 See how this family of six were all granted U visa status and would go onto become residents of the USA.
**If you have been a victim of a crime, which occurred in the USA, you reported the crime to authorities and cooperated in the investigation, you may be eligible for a U Visa. Bailey Immigration would need to request a U certification from the county the crime occurred, and with records being destroyed after a period of time, we recommend you act quickly.
Jessi and his wife Norma came to Bailey Immigration after having burglars enter their home, tying Norma and children up, and brutally beating Jesse, leaving him unconscious in a pool of his blood several decades ago.
They had heard that being victims of a crime could open possibilities to obtain legal immigration status but they were unsure of what the process was or how long it would take. They were worried the crime was old, and they didn't know if they would be eligible.
At their consultation with Attorney Diana Bailey, she found them to be eligible and moved quickly to get a U-certification, as the risk of those criminal records still being available were diminishing as more time went on.
Attorney Diana Bailey also found that their four children who were under the age of 21, were also eligible to apply for the U visa with their parents, thus could potentially get the entire family status. Jesse and his wife were happy to hear the news but the question remained, if the county the crime took place in, would have those records in order to certify the crime as a qualifying U visa crime where the victims cooperated.
With great luck, those records which were over 10 years old, still existed and the U certification was signed. Attorney Diana Bailey explained to Jesse and his family, that the U visa was a great program as it forgave multiple entries and would extend to his entire family making all four of them eligible, however, the wait times were extensive. She explained that there are only 10,000 U visas granted per year in the entire nation and there was a waiting list, with the overwhelming amounts of applications immigration receives yearly.
Despite the wait times, they embarked on this immigration journey that could lead to a pathway to U.S. Citizenship in the future. Their case was pending with Immigration for 2.5 years before they were all granted U visa status. They were given work authorization (work permits) for four years, and at the end of their third year, they could apply for Lawful Permanent Residency. The family was ecstatic and we were joyful to see this family obtain immigration status after all they had been through.
After having their U visa for 3 years, the family of six would return to our office to begin the process to apply lawful permanent residents. They once again went through the extensive vetting process, with immigration before having a decision made on their case.
A year later, they were all granted Lawful Permanent Residency, and are currently awaiting five years to pass, before they are eligible to apply for U.S. Citizenship.
On their first family trip to Mexico, they visited a very well-known Roman Catholic church to give thanks for their newly acquired immigration status, and visit family they had not seen for over 20 years. They returned to Bailey Immigration with trinkets from their visit to thank the office and its hard work.
The family has been with our firm for over a decade, and we look forward to seeing them in the future when they are eligible to apply for U.S. citizenship. We thank them for their continued trust and confidence, and appreciate them viewing Bailey Immigration, PC as an extension of their family.