November 22, 2019
LPR Cancellation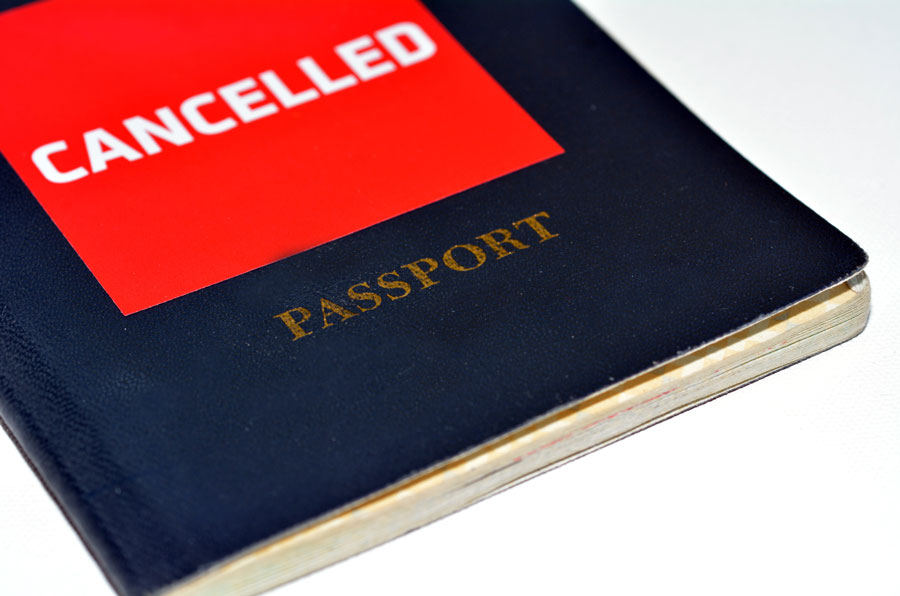 Mistakes in your past, may haunt you in your future, See how this Bailey Immigration client was a resident for over 20 years before a CBP officer at the border put him in removal proceedings.
Toni came to Bailey Immigration after returning from a trip abroad. He was a Mexican national who would travel back home to visit family often. On his return to the USA, he was inspected by a Customs and Border Patrol (CBP) agent, where he presented his Lawful Permanent Resident (green card) card to the officer like he had done several times over the past 20 years. This routine inspection had unexpected consequences.
Although Toni had been a resident for over 20 years, the CBP officer made the decision to confiscate Toni's green card and place him in removal proceedings. Toni was subsequently allowed into the USA, but would await a hearing notice to appear before an immigration judge.
Toni was an elderly man, in his 70's at the time this occurred, and he couldn't quite understand what was happening.
When he met with attorney Diana Bailey, she reviewed the Notice to Appear before the immigration court in Portland. She was able to determine that Toni's criminal record was the reason the CBP officer decided to place him in removal proceedings.
When returning to the USA, the CBP officer at the port of entry must inspect any arriving person to determine eligibility to enter. For citizens, they show their passport and are automatically allowed in. However, for green card holders, the CBP officer has the right to determine if he has any immigration violations that could result in the government wanting to take away that lawful status.
This was in fact the case for Toni, his criminal record which was quite long, spread over a 10 year period. He had made several mistakes in his young adult years, that were now coming back to haunt him.
While in immigration court, we were able to apply for cancellation of removal, a waiver for his crimes, and also an asylum and withholdings application. With zealous representation, and hard work, our team was able to demonstrate hardship factors that ultimately won his case. Toni's green card was returned, and we immediately filed for his US citizenship. We are pleased to announce that Toni is now a US Citizen and will not have difficulties leaving and entering the country ever again.