January 6, 2023
Advanced Authorization to Travel for Venezuelans, Cubans, Nicaraguans and Haitians or Ukraine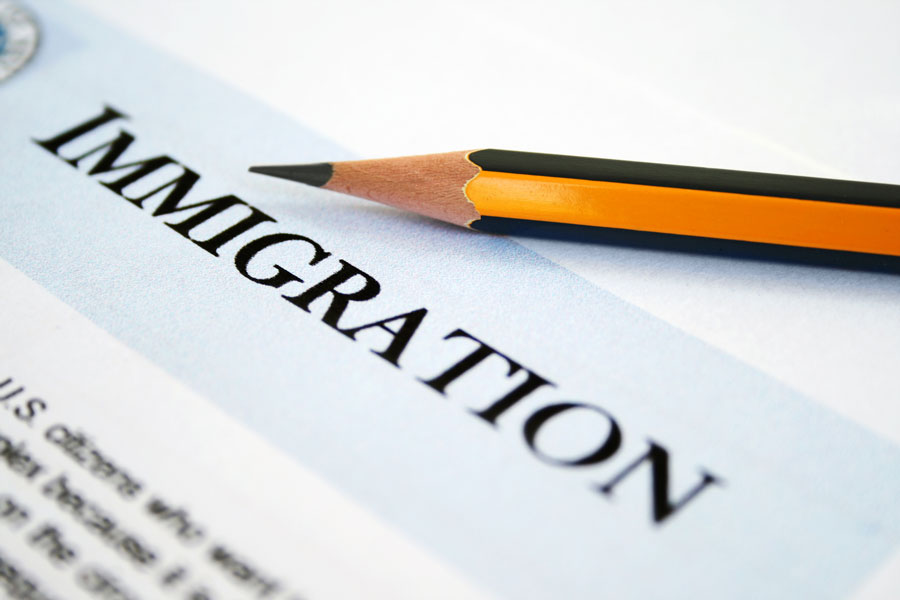 The political and humanitarian crises in Venezuela, Cuba, Nicaragua, Haiti, and Ukraine have left millions displaced. The countries' hyperinflation, lack of medicine, and employment have made for a low quality of life. The United States has vowed to help create a lawful pathway for Venezuelans, Cubans, Nicaraguans, Haitians, and Ukrainians to enter the USA. The USA will allow entry via Advanced Authorization to travel to the United States and remain here for up to 2 years legally.
How does it work?
First, a qualifying sponsor must complete Form I-134A online and submit it to USCIS. See https://www.uscis.gov/i-134a. If you intend to sponsor multiple people, regardless if they are family members, you must complete Form I-134A for each person. The beneficiary will need to meet public health requirements and validate their biographic information. Once verified, they will submit a photo and their biographic information to CBP One. Once that is complete, they will be notified by CBP and will be issued advance authorization to come to the US and seek temporary parole. If granted, they are given 90 days to enter the US and will be allowed to stay for a period of time up to 2 years. Issuance of advance authorization does not assure you will be approved for humanitarian parole. Once arriving in the US, the beneficiary can apply for a Work Authorization Permit with USCIS.
How can I become a supporter?
The sponsor must be a US Citizen, a Lawful Permanent Resident, or hold Lawful Status in the US, such as Asylee, TPS or Deferred Action (under DACA or another form). They must be able to complete and pass security and background checks. And prove that they can financially support the beneficiary.
Who is eligible?
The beneficiary must have an eligible sponsor living in the US who can apply for them. They must be able to pass an extensive vetting process and meet specific eligibility criteria. Lastly, their application is worthy of favorable consideration.
Where do I apply?
Go to https://www.uscis.gov/i-134a for instructions on how to apply, or call Attorney Diana Bailey for a free telephone consultation at 866-521-6422.