August 17, 2022
Employment Authorization Document (EAD) (Form i765)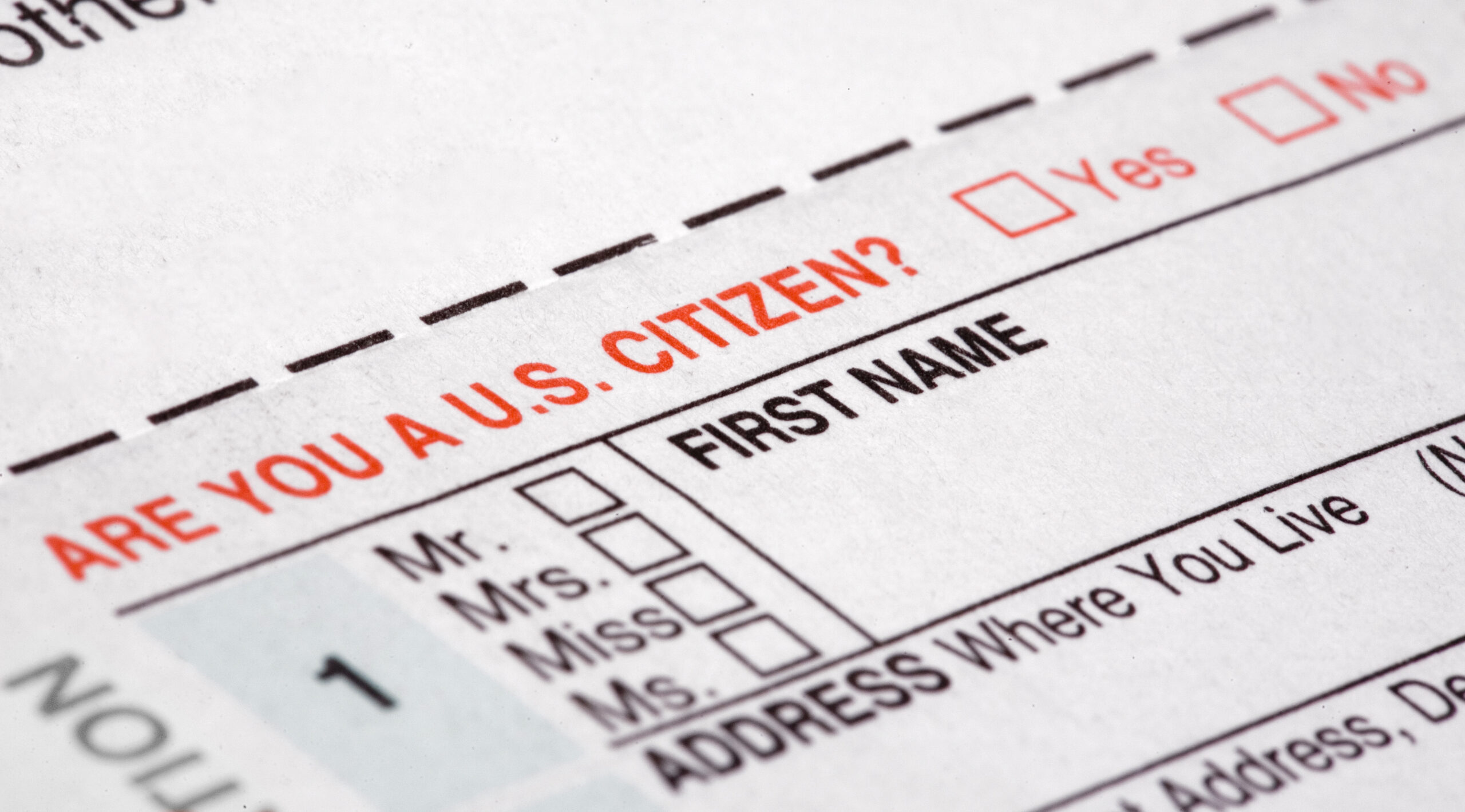 USCIS offers Employment Authorization Documents to some applicants who have a pending application or case with them. These documents allow you to legally work and study within the United States during the validity of the card, they also make you eligible for a social security number.
Upon being assigned a social security number, that number will remain with you regardless of change in your legal status (i.e. Adjustment of status through Asylum). It is important to understand that this document does not grant you any form of legal status or permission to travel. It is simply a document that legally authorizes you to work and/or study.
These EAD's have a variety of categories. The category of a card is what allows USCIS to determine through which process or application you are applying for or renewing through. If you are eligible for an EAD, you can request or renew one using Form I-765. The current fee is $410 and for some applications, a biometric fee of $85 is also required.
If you are applying for an initial EAD it is imperative that you review the filing instructions as an initial application requires a bit more information then a renewal. It is USCIS's recommendation that you should not file for a renewal more than 180 days before your current EAD expires.
The category code on the front of your card also determines whether a filing fee will be needed and if so how much. Not all categories require a filing fee and others require different amounts. This is one of the reasons why one should verify the category that one is applying for. Submitting the correct documentation and correct payments decreases the risk of a rejected or returned application.
The processing time for the form I-765 has been estimated to be around a six to nine month wait. Once the application has been submitted, USCIS will send you three notifications. The first being a Receipt Notice, which confirms that USCIS did receive the application and the processing time has now commenced. The second will be a Biometrics Appointment Notice which will provide you with the date, time and address of where your biometrics (photo and fingerprints) will be taken. Lastly, you'll receive an Approval Notice and shortly after your EAD card.
If you have any questions or would like help submitting your EAD, please contact Attorney Diana Bailey at Bailey Immigration for a telephone consultation. We look forward to your call – our toll free number is (866) 521-6422.