July 2, 2023
How to request a second interview after a waiver has been approved post interview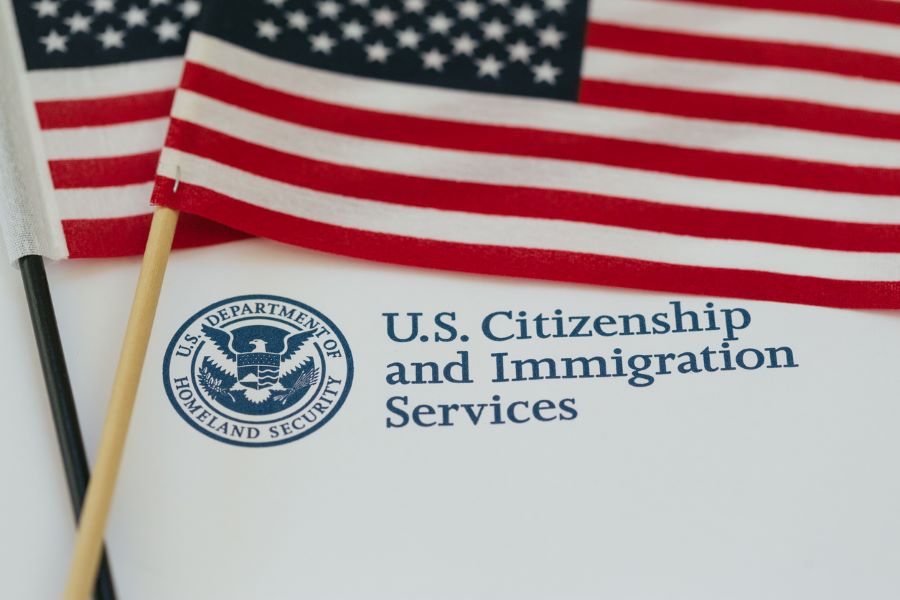 An applicant has been placed in administrative processing due to the request of an I-601, based on the circumstances that the officer found necessary during the original interview. When this happens, the applicant will need to await their time in Ciudad Juarez while USCIS gives a response on their I-601 application. The consulate is aware of the requirements that are needed and will keep your case active; meanwhile the waiver is being proceeded. This being said, when the waiver is approved, USCIS will contact the consulate and inform them that the case is ready to be reviewed again. Since the case has been on hold for a while the applicant must present updated documentation.
Documents that need to be presented to Ciudad Juarez include:
Valid Mexican passport
A valid Police certificate from Mexico
2 passport pictures, taken between the last 6 months
New medical examination issued by one of the authorized clinics by the U.S Consulate General. You must obtain the medical exam in the same clinic where you got previously tested.
Additionally, an applicant must resubmit the DS-260 with NVC. After the DS-260 has been submitted, a confirmation page will show up at the end, which needs to be printed. This document will be presented with the rest of the documents.
You have to go to the information window located in the U.S. Consulate General, Ciudad Juárez, where you will be given a pass that will allow you to enter the compound of the United States Consulate in Ciudad Juarez to deliver your documents and make the visa payment (only if required above).
Once the documents have been received in the consular section and the case is reviewed, you will be notified of the officer's decision via email.
If you are interested in applying or would like more information, Attorney Diana Bailey of Portland and Fresno has over 23 years of immigration law experience. Please call our office for a free telephone consultation at 866-521-6422.