May 26, 2021
Immigration & Criminal Records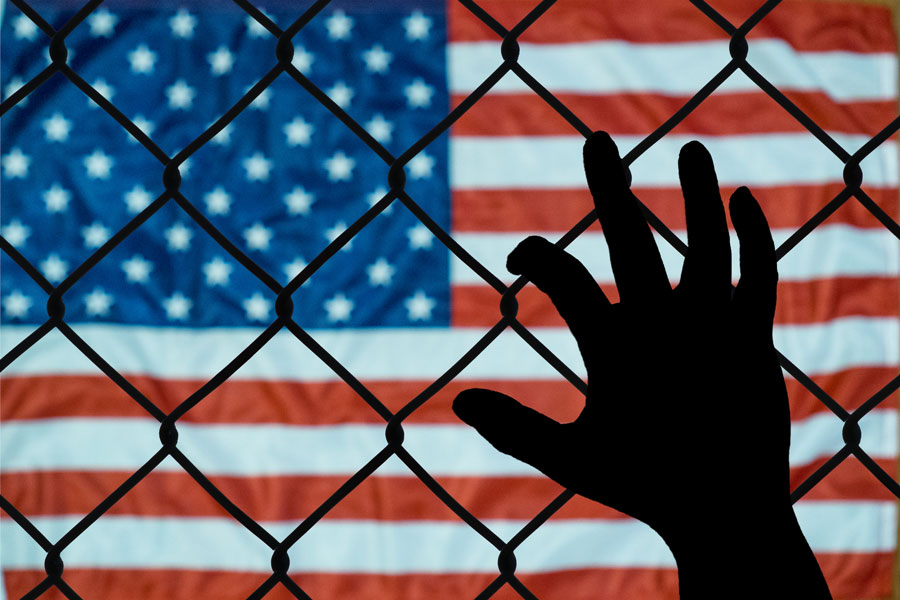 First and foremost, if you have a criminal record and are applying for an immigration benefit, talk to an experienced immigration attorney. There are crimes that will not pose a problem for your immigration application, crimes that may require a waiver and a qualifying relative to help you with that waiver, and there are crimes to which there is no waiver available.
Sometimes we have clients that don't realize driving without a license may be a crime, driving on a suspended license is a crime, a ticket for theft is a crime and we need the criminal documents. At times, a person can be arrested for a crime, but never charged with a crime. If you had to do classes or pay a fine, you were likely convicted of a crime.
Speeding, running a red light etc are violations that immigration will ask about.
Further even if your conviction was under a different name, Immigration searches all state databases by name and fingerprints. You don't want to be unprepared or for your attorney to be unprepared — background checks ahead of time will save time, worry and sometimes money in the long run.
Documents needed:
What our office reviews and typically what immigration will ask for is the following:
1. Certified copy of the police report. You obtain this from the arresting agency. So in Portland, Oregon it will be the Multnomah County Sheriff or the Portland Police.
2. Certified copy of the court records. These are obtained typically from the court you had to appear at or send money to. So in Multnomah County and a state crime, the documents would be at the Multnomah County Courthouse at the Criminal Clerk's Office.
a. Certified copy of the charging document.
b. Certified copy of the plea document.
c. Certified copy of the sentencing document.
d. Certified copy of proof of completion and/or dismissal.
If the court doesn't have records or you were arrested, but never charged:
Then you need a letter from the court saying either that: records have been destroyed or you were never charged along with your name and date of birth.
Background Checks
If clients are unsure about their arrest history or border stops etc, we offer background checks with the FBI, Border Patrol, USCIS (Immigration) and at times, with the Executive Office for Immigration Review (Deportation Court).
Attorney Diana has over 22 years of of experience with immigration and criminal law. We know the ins and outs so don't be discouraged if you have a criminal conviction. Give us a call for a consultation and we will give you an honest answer. Call a top immigration attorney in Oregon, Bailey Immigration at 866-521-8472.