December 19, 2021
Married to a U.S. citizen – Legal Permanent Residence (LPR) status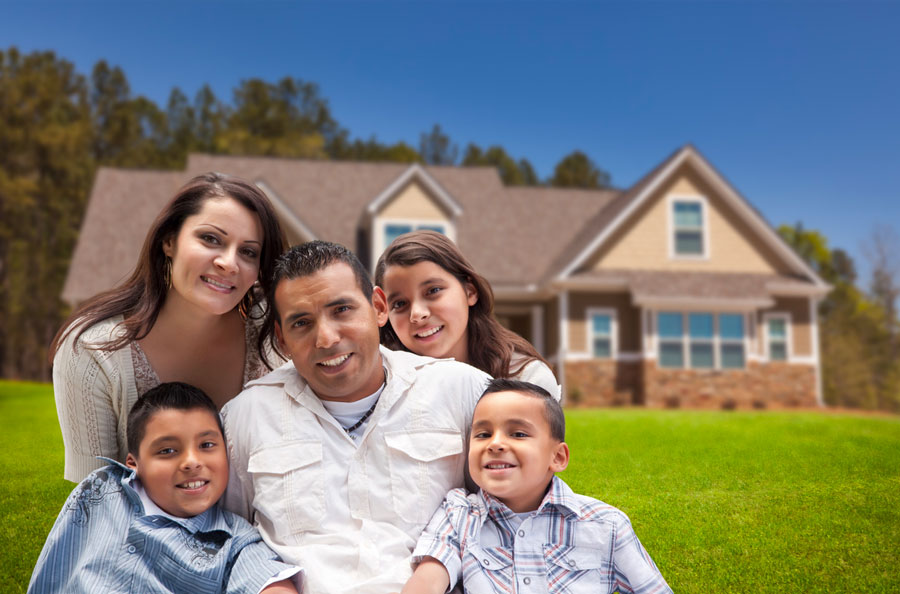 DACA (Form I-821D) and Advance Parole (Form I-131)
If you are married to a U.S. citizen, you may be able to request Legal Permanent Residence (LPR) status
Are you a DACA holder and would like to visit a family member in your home country?
DACA recipients are currently allowed to request a travel permit to visit their family members abroad. These may be based on humanitarian reasons, for example visiting a sick or elderly relative, attending funeral services for a family member abroad, helping in the care of a family member undergoing a medical procedure, educational or business reasons, among others. Customs and Border Protection (CBP) usually welcome those with Advance Parole at a port of entry. Though it is up to the CBP Officer to allow re-entry to the country, our office has had a successful outcome when processing these requests since they were initially accepted in 2012.
After returning home from your trip with Advance Parole you may be able to request your LPR status if married to a U.S. citizen under INA § 245(a). This application will allow the applicant to adjust their status without having an interview abroad. They are also currently being handled under less processing time than other marriage based petitions.
Do you think you qualify to apply for Advance Parole?
Contact an experienced attorney to check your eligibility for Advance parole. Attorney Diana Bailey has over 23 years of experience in the immigration field.
Call Bailey Immigration TODAY for a free phone consultation at our toll free number (866) 521-6422.
For more information, please visit our website to read an article on this topic.