October 15, 2019
Ten Year Cancellation of Removal (E42b) & Asylum i589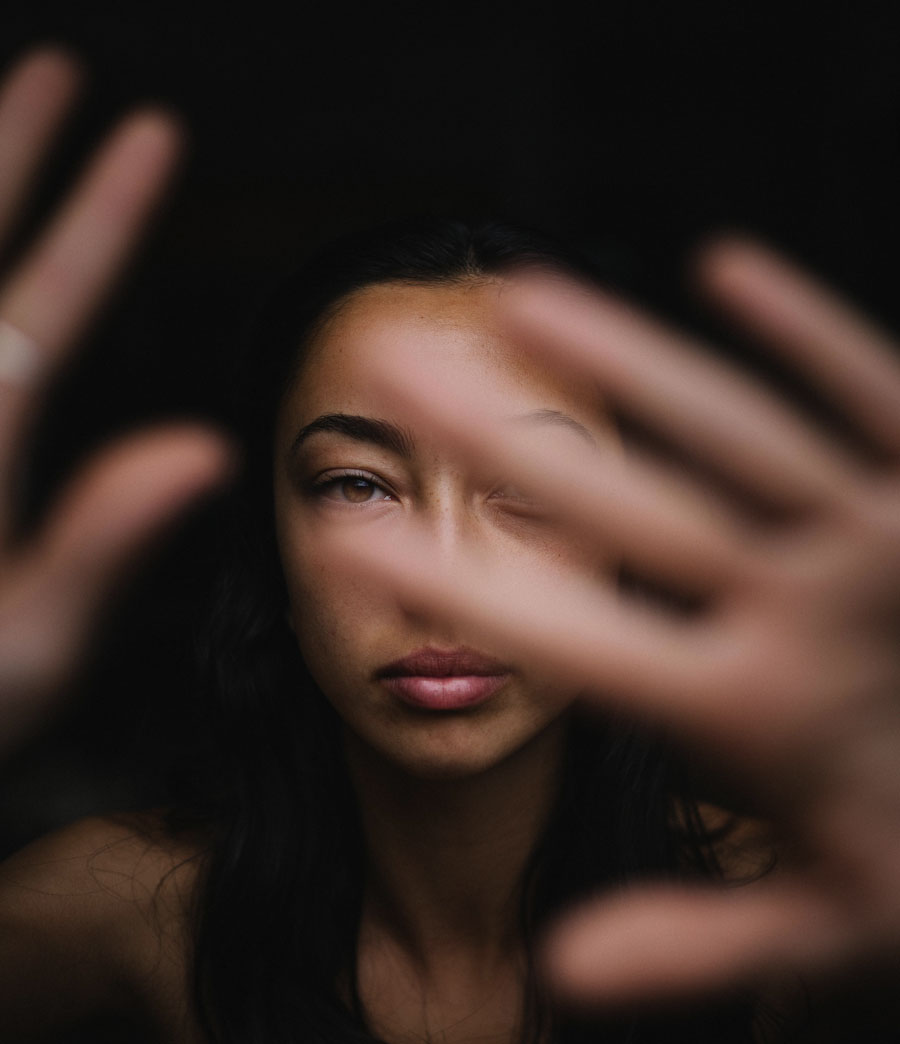 E42b Ten Year Cancellation of Removal
In this day and age, many undocumented immigrants fear being detained and deported. Unfortunately, President Trump's administration has instilled fear and anxiety throughout the nation for all immigrants and even those in the country with legal status.
Should you find yourself detained or placed in Immigration Court Proceedings (EOIR), let our firm guide you through the complex and every changing immigration court system. We are a group of deportation attorneys with over 20 years of experience. We strongly feel and recommend that having zealous representation will make a world of difference in achieving a positive outcome.
There are forms of relief for an undocumented person who is detained, has been detained by ICE, or has been placed in Immigration Court Proceedings. For many, relief within immigration court (Executive Office of Immigration Review) means E42B 10 year Cancellation of Removal and/or Asylum. Below are some helpful tips you should know when seeking these types of relief.
E42B (Cancellation of Removal For Nonlegal Permanent Residents) applies to unlawfully present individuals who have been in the USA for at least 10 years, they have qualifying family relatives, and can demonstrate their qualifying relatives (a legal permanent resident or United States Citizen parent, spouse or child) would suffer exceptional and extreme hardship.
With recent changes you may still be eligible for E42B Ten Year Cancellation of Removal despite not having 10 years at the time your deportation proceedings began.
Typically the NTA (Notice to Appear) stops an undocumented person from accruing time in the United States. In a case called Pereira v. Sessions, the United States Supreme Court ruled that a NTA is deficient if it does not indicate a time, date and place for the court hearing. Many NTAs over the past decade have been issued with no date, time, and place of the hearing. With a deficient NTA, time accrued in the United States does not stop. This is a legal concept, however, this has helped many individuals in Immigration Court (EOIR) be eligible for 10 year Cancellation of Removal (E-42b). Once Form E42b is properly paid for, and filed with the Immigration Court (EOIR), the person is eligible to apply for a work permit that can be applied for annually while the case is pending. The cost of filing form E42b is $100 + an $85 biometric fee. The work permit fee (form i765) is $410 annually. If the Immigration Judge grants your E42b (Cancellation of Removal for Nonlegal Permanent residents), the result is being given legal permanent residency. If the case is denied, you may appeal with the Board of Immigration Appeals (see our article on Appeals for more information).
Asylum
Asylum is for those who fear they are in danger, have suffered mistreatment and are fleeing from persecution or fear future persecution. Trump's administration has made many asylum cases more challenging but not impossible – especially cases related to domestic violence or cases that are based on association with a family. Asylum is applied for with form i-589 and we recommend filing the i589 not only for the parents, if a family is in Immigration Court, but also for the all children that have been issued NTAs. 
Work Permit
If your i589 is pending with the Immigration court 150 days, you may apply for your work permit – form i765 (if you did not waive time) and it can be approved after the i589 has been pending 180 days. Typically, the first application for a work permit (i765) under the asylum category, bears no cost and will be issued for 2 years. Renewals after that time, if the case is still pending, cost $410 for the work permit (i765). If your case is granted, you will become an asylee. Children in court with you and your spouse in court with you, will also be given asylee status. If your family members are not in court with you (or if they are not in the country), you may be able to file for i-730 so that they can be given asylee status too. You must file form i-730 within 2 years of being granted asylee status. After you are an asylee for one year, you may apply for legal permanent residency. If a waiver is needed for any grounds of inadmissibility, form i-602 is used for the waiver.
If your case is denied, you may file an appeal with the Board of Immigration Appeals (BIA). See our article on Appeals for more information.
Immigration law is constantly changing and staying up to date on how it affects your case is our job. We would be more than glad to help you and your family in this time of need. Please call our deportation lawyers for a free consultation 866-521-6422.