January 31, 2015
Undocumented Parents of United States Citizens or Lawful Permanent Residents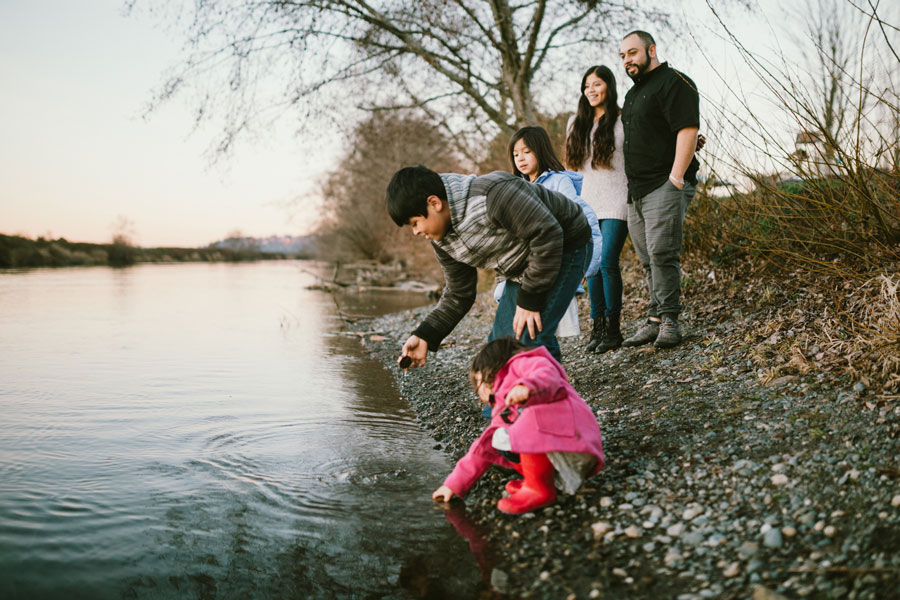 DO YOU QUALIFY FOR DAPA?
UNFORTUNATELY THIS PROGRAM IS ON HOLD WHILE LITIGATION IS PENDING IN THE 5TH CIRCUIT COURT
"An undocumented individual living in the United States who is the parent of a U.S. citizen or lawful permanent resident and who meets the guidelines listed below.
What
Allows parents to request deferred action and employment authorization if they:
Have lived in the United States continuously since January 1, 2010;
Had, on November 20, 2014, a son or daughter who is a U.S. citizen or lawful permanent resident;
and
Are not an enforcement priority for removal from the United States, under the November 20, 2014, Policies for the Apprehension, Detention and Removal of Undocumented Immigrants Memorandum.
Notes: USCIS will consider each request for Deferred Action for Parents of Americans and Lawful Permanent Residents (DAPA) on a case-by-case basis. Enforcement priorities include (but are not limited to) national security and public safety threats.
When
Mid-to-late May 2015." USCIS website
Please note:  If you have any arrests or criminal convictions, you should consult with an attorney.