August 18, 2019
VAWA Means, Violence Against Women's Act, But Did You Know It Doesn't Only Cover Women?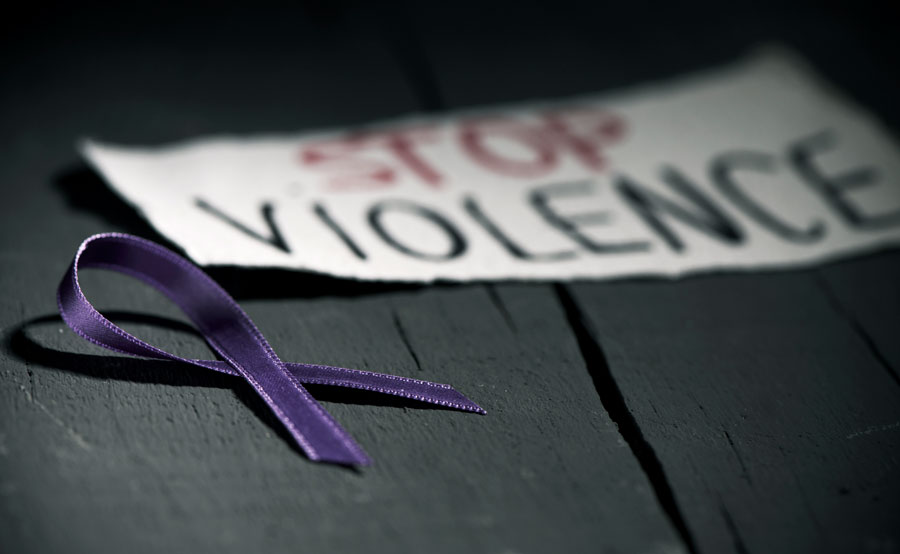 Men and children can also be covered under this act. Please see how our male client was granted residency under VAWA.
We often find that clients are unaware that VAWA applies to more than just women. In order to qualify, you must:
Be legally married to a U.S. Citizen or Lawful Permanent Resident
OR be the child or parent of a U.S. Citizen or Lawful Permanent Resident
You must have suffered abuse from that relative, such as physical, emotional, immigration status threats, etc., during the time the relationship existed.
Antonio is a native and citizen of Guatemala. He came to the USA, like many, in search of a better life away from the harsh realities some grow up experiencing in Mexico. He arrived to the USA when 16 years old. He immediately began working and had been residing in in the USA unlawfully (undocumented) for 13 years when he retained Bailey Immigration.
Antonio came to Bailey Immigration alongside his in-laws, and met with attorney Diana Bailey, who found it possible for him to qualify for VAWA, after hearing his story. He had been married to a U.S. Citizen, and though they had been separated for over a year, they remained legally married. The Vawa Self Petition allows a person to apply for legal permanent residency.
Antonio's spouse was born and raised in the USA and they had two U.S. Citizen children. Antonio's spouse had a very difficult childhood; she suffered from several mental health disorders.
After the birth of their first child, Antonio's spouse began partying and using drugs. She would come home intoxicated and start a fight with Antonio; she taunted him and would verbally tell him "I want you to hit me so I can have you deported, come on hit me." Meanwhile, she would throw objects and push Antonio trying to antagonize him. Antonio never reacted and would attempt to have her calm down, often times allowing her to hit him if that's what made his wife feel better. Further abuse included punching holes in the wall and damaging their cars.
For some time, Antonio's wife stopped using drugs and their life continued on as normal until after the birth of their second child. Antonio separated from his wife, but did not legally divorce her. He found out his second child had a disability and dedicated himself to financially supporting and being the emotional support for his 2 children.
Based on the abuse, Attorney Bailey and Antonio filed his VAWA self petition and legal permanent resident application. Amongst the submitted documents were declarations from Antonio's in-laws, friends and neighbors. Antonio did not have to leave the country, but rather applied for Adjustment of status to legal permanent residency with his VAWA self petition and was given at interview at the local field office of USCIS.
Attorney Diana Bailey is now pleased to announce that Antonio's permanent resident status was granted!
Contact a VAWA lawyer
Contact our office to find out if applying for a U Visa would apply to your situation. U Visas are for victims of crime and can be a path to your future in the United States.