August 16, 2023
What Does Immigration Look For In A Medical Exam?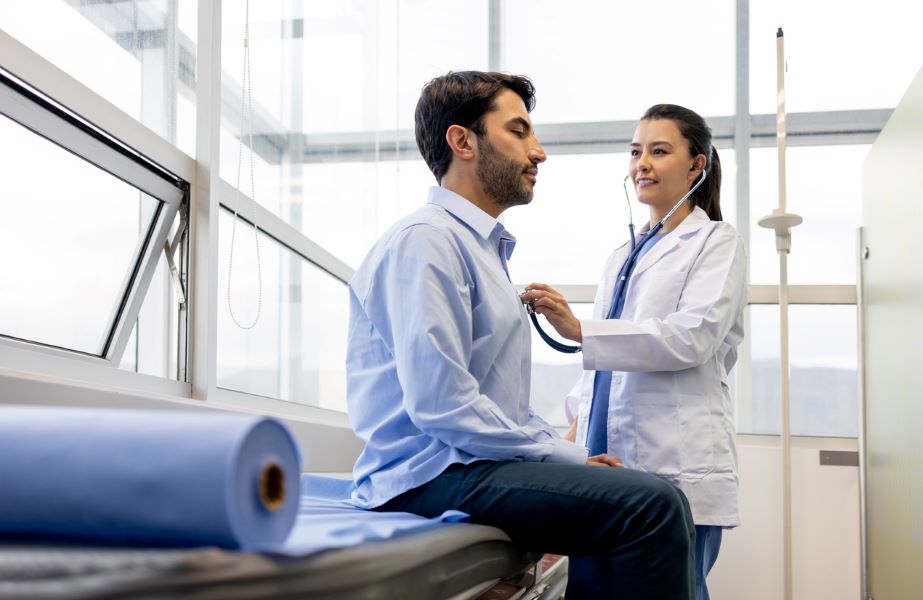 When would I need a medical exam?
If you are applying for adjustment of status, you will be required to provide a sealed medical exam with your application. The medical exam is to establish inadmissibility to the United States on health-related grounds. Form I-693, Report of Immigration Medical Examination and Vaccination Record, is filled out by a civil surgeon. 
Can I use my own medical provider? 
Only a doctor who was designated by USCIS as a civil surgeon may perform the medical examination. Doctors can be found through the USCIS website at www.uscis.gov. The website allows you to input your zip code to find the nearest authorized clinics. Applicants who are unsure should ask doctors to confirm their status as a civil surgeon. 
What is considered the health-related grounds of inadmissibility?
Communicable diseases; 

Lack of proof of having received required vaccinations;

Physical or mental disorders with associated harmful behavior or a history of associated harmful behavior;

Drug abuse or addiction.
What vaccinations am I required to have? 
Under the immigration laws, an applicant who applies for an immigrant visa abroad, or applies for adjust status of status while in the United States, is required to receive vaccinations to prevent the following diseases:
Mumps;

Measles;

Rubella;

Polio;

Tetanus and Diphtheria Toxoids;

Pertussis;

Haemophilus influenzae type B;

Hepatitis B;

COVID-19; and

Any other vaccine-preventable diseases recommended by the Advisory Committee for Immunization Practices (ACIP).
If you are interested in applying or would like more information Attorney Diana Bailey of Portland and Fresno has over 24 years of immigration law experience. Please call our office for a free telephone consultation at 866-521-6422.