April 17, 2022
What is the VISA BULLETIN?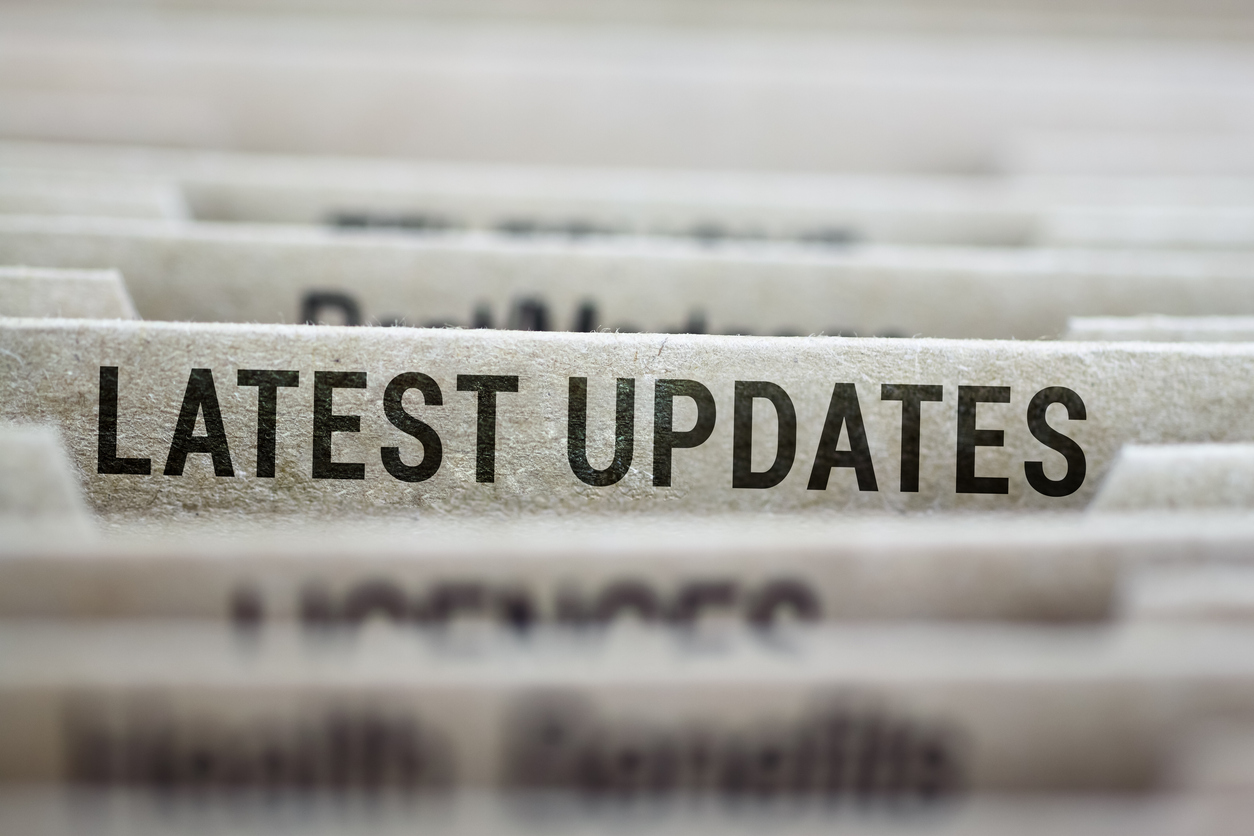 Access the visa bulletin here:  https://travel.state.gov/content/travel/en/legal/visa-law0/visa-bulletin.html
We have many clients who call the office and wonder why they haven't heard anything from USCIS (Immigration) in years after filing a family petition called an i-130.
There are different categories for family petitions.
Immediate Family Members
Immediate family members are spouses and parents of United States citizens and unmarried children (under age 21 years old) of United States Citizens.  For immediate relatives, there is not a wait time for a 'visa' to become available.  A visa is available immediately, however, it does take time to process and approve the i-130.
Other Categories of Family Members – Limited visas – Wait times
For all other categories of family members, there are a limited amount of visas each year.  Family members from China, India, Mexico and the Philippines have the longest wait times due to the volume of immigrants from these countries and the limited amount of visas available.
Other Categories of family members are:
F1:  Unmarried 21 year old and older sons and daughters of United States Citizens
F2A:  Spouses and children (unmarried and under 21 years old) of Legal Permanent Residents
F2B:  Unmarried sons and daughters (21 years of age and older) of Legal Permanent Residents
F3:  Married sons and daughters of United States Citizens
F4:  Brothers and sisters of adult United States Citizens.
Looking at the April 2022 Visa Bulletin, category F2A is current.  This means visas are available and the wait time is just paper processing of the family petition (i-130) at USCIS.  Availability can change from month to month so it's important to view the current month to see what the wait times are.
Question 1
A question from a potential client today may be: my name is David, I'm from Mexico, unmarried, 45 years old and my United States Citizen dad (dad became a United States Citizen in 2004) applied for me in 2004, why does Immigration tell my visa is not current?  
Answer 1
If you look at the April 2022 visa bulletin (always look at the most current visa bulletin), January 1, 2000 is the current date for visa availability in the F1 category.  This means that the National Visa Center is currently processing i-130s (family petitions) in this category that were filed January 1, 2000.  This is 4 years before David's dad applied for him.  I would estimate he has an additional 4 years to wait.  Sometimes the processing time is faster and sometimes it retrogresses depending on how many visas have been issued.  I would advise checking the visa bulletin every 6 months to see when the year 2004 is current.
Question 2
Juliet applied for her sister in Peru on January 1, 2007.  Juliet is a United States Citizen.  Look to the sibling category F4 in the 'all chargeability areas except those listed' column.
Answer 2
Currently the NVC is processing visas from March 22, 2007 (again we are looking at the April 2022 visa bulletin since this article is being written in April 2022).  NVC is processing visas for 3 months past when Juliet filed the i-130 for her sibling.  Juliet's sister should be able to begin the consular process because a visa is now available.  I would advise them to get in touch with NVC with the i-130 receipt number and copy of the i-130 approval notice.  If the i-130 is at NVC, Juliet will be emailed the information from the NVC to begin consular processing.  Payments for the DS260 (legal permanent resident form) and Affidavit of support (form i-864) will need to be paid.  Then the forms will need to be filled out, and the civil documents and financial documents uploaded to the NVC website (CEAC).  Once it is complete, the file will be placed in the queue for an appointment in Peru.  When an appointment is available, the file will be sent from the NVC to Peru.
Helpful hint:  Look at the 'priority date' on your i-130 approval notice to know what date to look for on the Visa Bulletin.
Please call Attorney Diana Bailey at (866) 521-6422 for a free consultation.