July 21, 2019
Widow Gets Green Card Despite Criminal Convictions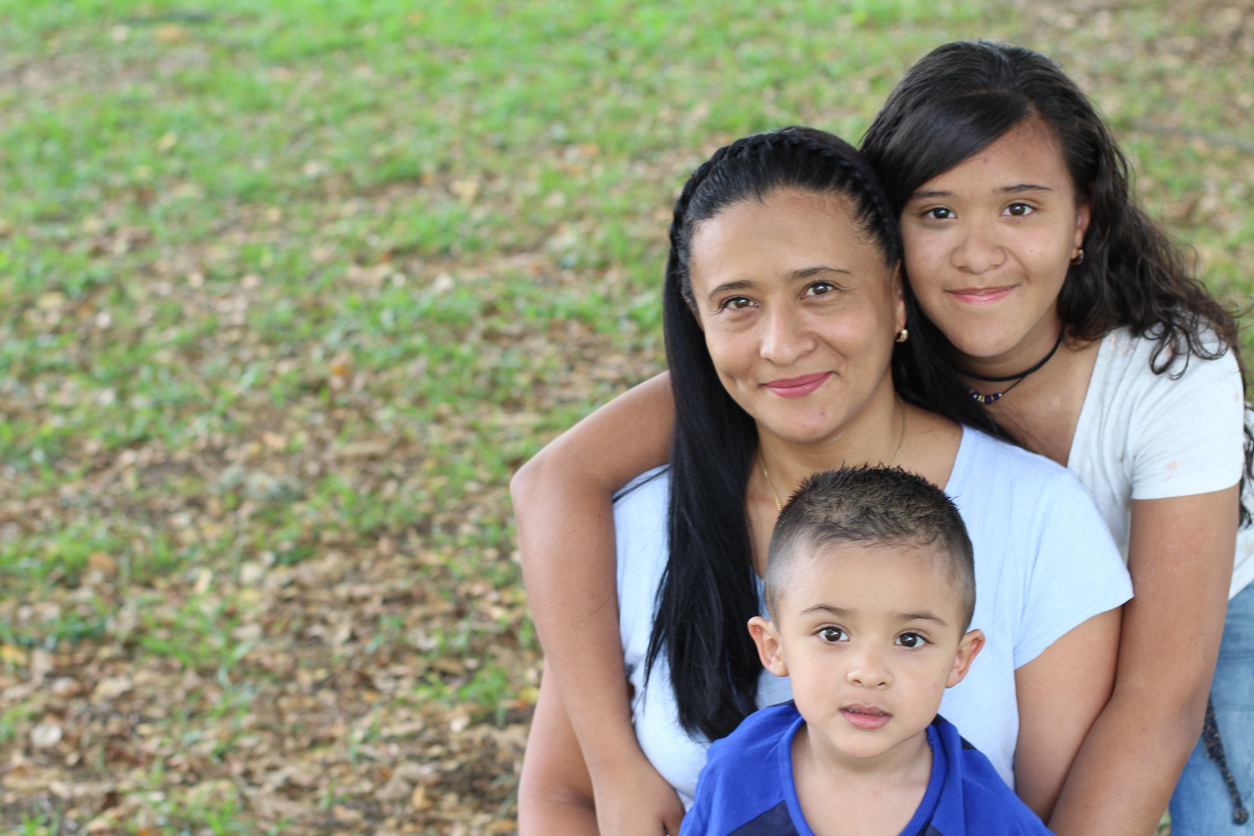 You are eligible to be classified as a Widow if,
You were married to a U.S. citizen who is now deceased and who was a U.S. citizen at the time of death;
Your U.S. citizen spouse died less than two years before the date on which you filed this petition;
You were not legally separated from your U.S. citizen spouse at the time of his or her death; and
You have not remarried.
You were living with your United States Citizen spouse at the time of their death in the United States.
Our client Elena, came to us discouraged and feeling helpless. Her husband, a U.S. Citizen, had recently passed away and she found herself alone, grieving and in a difficult situation not having any lawful immigration status.
She had previously seen another attorney's office before the untimely death of her husband, who was planning to start a Consular processing case for the happily married couple.
A Consular processing case, is for someone who entered unlawfully and had accumulated unlawful presence time in the Country. These applicants would need to apply for an unlawful presence waiver and have to travel to their native country for an interview at an embassy abroad.
However, after the death of her husband, this attorney no longer saw opportunities for Elena, and discontinued their representation. Elena, came to us after hearing our advertisement, specifically for widows/ers despite feeling discouraged, for a second opinion.
Attorney Diana Bailey and her paralegal Sally, met with Elena and were able to restore her hope and give her a light at the end of the tunnel. Attorney Diana quickly identify that Elena, in fact had NOT entered the country unlawfully but with a tourist visa and a Consular processing case was not her best course of action. Elena, was eligible for Adjustment of Status and would have her interview at her local field office in Portland, Oregon without having to travel back to her country.
The previous attorney had not been able to file the petition before Elena's husband's untimely death but this did not mean that Elena could no longer proceed with an Adjustment of Status case. Elena was eligible to file as a widow since her husband had passed away less than two years ago, and she had not remarried. She could file her petition for widow classification and her application for her Green Card, all at once and not have the need to travel out of the country.
Attorney Diana, was able to identify one potential risk due to her criminal convictions where a waiver may be requested at the time of her interview. Elena was confident in Attorney Diana, and proceeded with our recommendation. We found that if there be a need for a criminal waiver, the hardship could be based on her deceased husband. We had prepared for the waiver, given that her husband had a rare cancer, previous brain tumors removed, and ultimately died due to his brain cancer. We were confident that if she be asked by the immigration officer for a waiver, she would have good odds at being granted that waiver. Her crime of theft was over 10 years old, and she had never had any other arrest or convictions. She could prove she had reformed her character and was a good member of her community.
At the time of the immigration interview, the immigration officer told Attorney Diana Bailey that a waiver would be needed for the theft. Attorney Bailey was prepared, brought recent case law, and argued that a waiver was not needed. The Immigration Officer disagreed & said she would request the waiver in writing. After a few days, our office received a call from the immigration officer, stating that Attorney Bailey was correct, the case would be approved, & a waiver was not needed. We are pleased to announce that Elena was granted Lawful Permanent Residence as a widower of a US Citizen.