April 22, 2020
Losing your Passport or Naturalization Certificate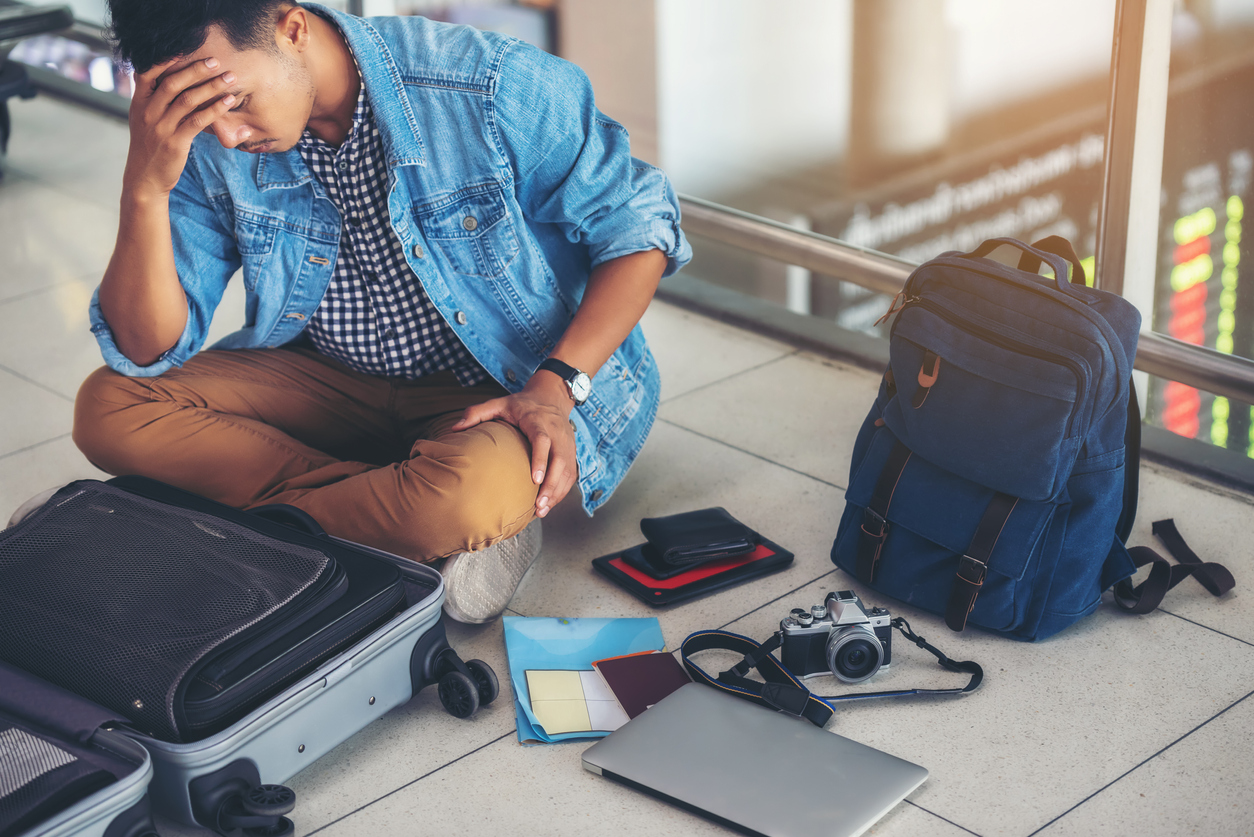 Losing your passport or naturalization certificate is an extremely stressful situation to find yourself in. Your naturalization certificate serves as proof to obtain a United States passport and other benefits provided to citizens. Without a naturalization certificate, you are unable to get a passport. Without a passport, you will be unable to leave the United States. When you lose your naturalization certificate or passport it is imperative you go through the correct steps to obtain new documents before you travel.
Losing your Naturalization Certificate
If you lose your naturalization certificate, you will need to file a form N-565 with the United States Citizenship and Immigration Services (USCIS). Instances when you would need to file a form N-565 include:
Your certificate has been lost, stolen, destroyed, or misprinted with an error 

You have changed your legal name or gender
Remember, filing an N-565 is only for those who have already been granted United States citizenship. 
Once you begin the process of filing a form N-565, the process is relatively simple. However, you will need to provide evidence of how your naturalization certificate was lost. Additionally, you will need to show corroborating evidence of how your naturalization certificate was lost, a filed police report for the lost certificate, and a sworn statement made by you regarding the truth of the circumstances. You will also need to provide the certificate number, the date of issuance, and the place of issuance.  If some of the information is not available to you, fill the form out as best as you can. Recently I filed an N565 for a family member who lost his Naturalization Certificate and he had an expired USA passport that he had gotten over 15 years ago. I filled out the form as best as I could, noted he moved years ago and since the move he has been unable to find his Naturalization Certificate. For Alien number, I put unknown, but did note that an attached copy of the expired USA passport was included. Within 4 months, he received his new Naturalization Certificate and was able to obtain a new USA passport.
The filing fee for a form N-565 is $555 – make the check or money order out to "US Department of Homeland Security". Also include 2 passport style photos, copy of your old lpr card (if you have it), and a copy of your expired USA passport (if you have it).  First you will a receipt notice, then you will receive a biometric notice which will give you a time and date to go to the nearest USCIS center to be fingerprinted and have your photo taken. Generally speaking, a form N-565 will be replaced within one year after the filing date. There are limited cases where the USCIS may be able to expedite the process, however, these situations are selected on a case-by-case basis and should not be relied on. 
Losing Your Passport
If you've lost your passport, the process of acquiring a new one is quicker and easier than replacing a naturalization certificate. First, you must report your passport as lost by filing a form DS-64 or calling 1-877-487-2778. Once you have reported your passport as lost, you must reapply for a passport in person by filing a DS-64 or DS-11. Additionally, you must provide valid photo identification and proof of citizenship (which is your naturalization certificate). Once you have filed your application a new passport will arrive in approximately 4-6 weeks. 
Although stressful circumstances, replacing your naturalization certificate or passport certificate can be managed. If you find yourself in these circumstances, please contact Bailey Immigration at (866) 521-6422.