December 29, 2021
Military Parole in Place (PIP) Benefits (Form I-131)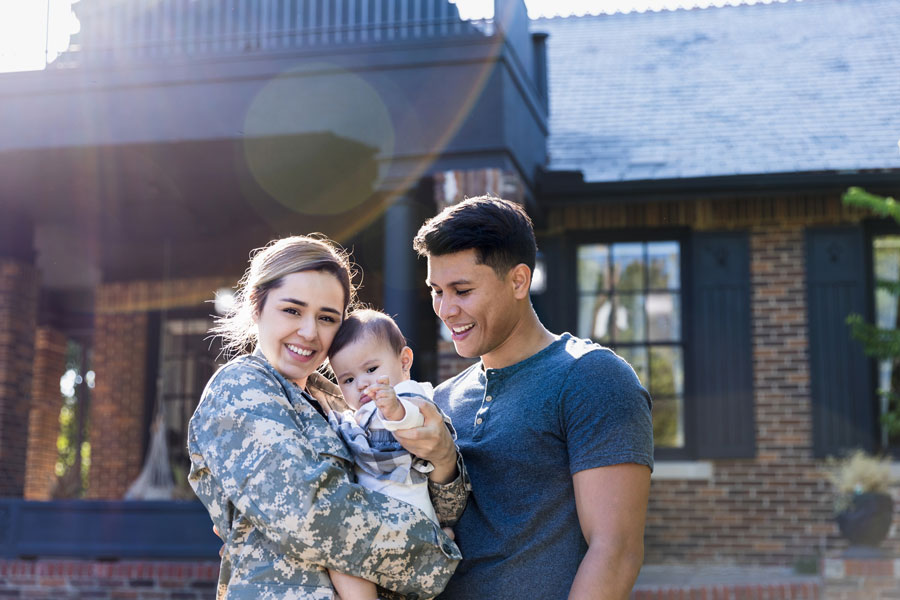 Are you undocumented and have a spouse, parent or children in the military or veterans? You may qualify to request a work permit based on a military parole in place program. This permit can be renewed indefinitely, as long as USCIS allows it. Certain criminal charges, alien smuggling, among others may affect an applicant's eligibility for requesting Parole in Place.
Pathway to Legal Permanent Residency for Parole in Place holders. If you have a spouse, or child over 21 years old, you may qualify to request your residency status. There are multiple instances where someone's eligibility for this benefit can be affected. It is very important to contact an experienced attorney to properly evaluate your case and ensure that you will have a positive outcome. Attorney Diana Bailey has over 23 years of experience requesting residency status for PIP applicants.
Call Bailey Immigration TODAY for a free phone consultation at our toll-free number (866) 521-6422.
For more information, please visit our website to read an article on this topic.
https://baileyimmigration.com/what-is-parole-in-place/