September 21, 2023
Petition for Qualifying Family Member of a U-1 Nonimmigrant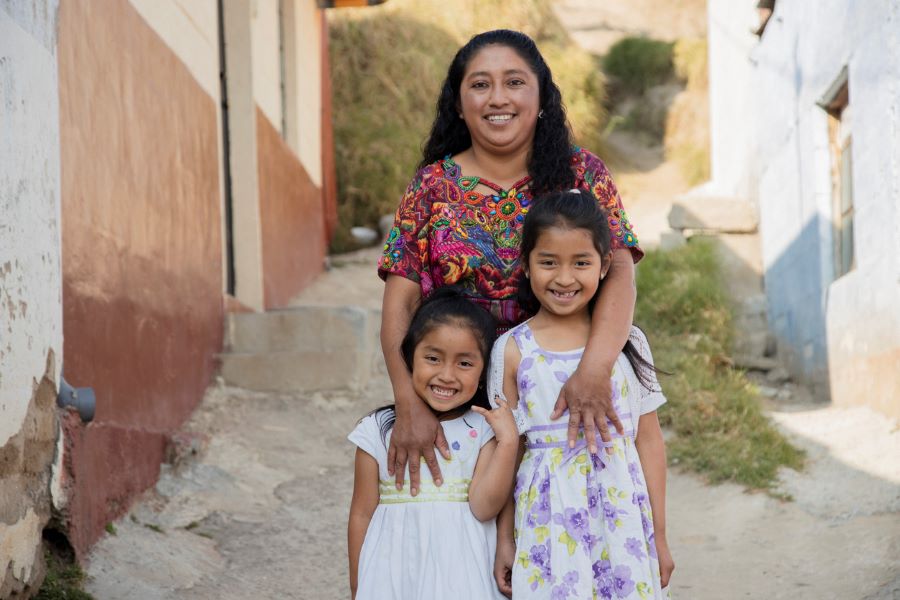 If your immediate family member is a principal U-1 holder, you may be able to obtain legal status by using form I-929.
What is a U-1 holder?
A U-1 holder is referred to as the principal applicant of the approved U-Visa. This means that the applicant was the first to file the U visa application as a victim of a qualifying crime. Only U-1 visa holders can file Form I-929 on behalf of their immediate family members. This does not apply to derivatives that received their U-Visa through the principal applicant. The primary U-Visa holder must be in the process of adjusting their status at the time the I-929 is being filed for their immediate family members.
Who is considered an immediate family member?
If you are a U-1 visa holder, you can petition for your family members to get permanent residency in the U.S., who you apply for will depend on various factors.
If you are 21 years old or older, you can petition on behalf of your spouse and your unmarried children if under the age of 21.
If you are under 21 years old, you can petition for your parent or both parents in addition to your spouse and qualified child (stated above).
What happens after an I-929 approval?
After Form I-929 is approved, the family member can file Form I-485, Application to Register Permanent Residence or Adjust Status. This is a completely different step that will require additional documentation.
If you are interested in applying or would like more information Attorney Diana Bailey of Portland and Fresno has over 24 years of immigration law experience. Please call our office for a free telephone consultation at 866-521-6422.