September 1, 2019
What do you do when things don't go as intended? Don't give up, there may be a solution.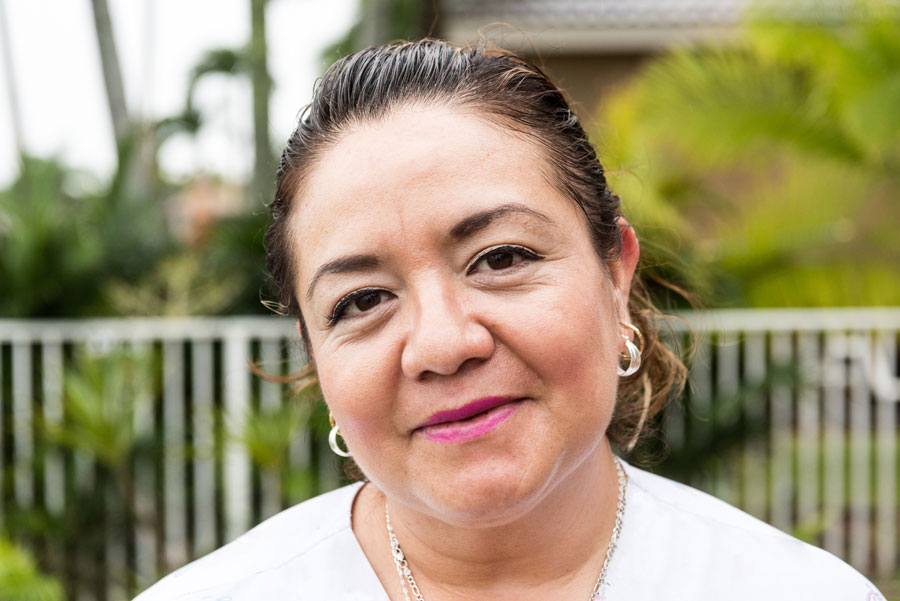 We cannot stress enough how important it is for you to be open and honest when consulting an attorney. Sometimes, things you don't think are relevant can come back and haunt you. We do our due diligence and run background checks, but things don't always appear. So being honest and truthful, will be the best way to ensure you get the best outcome. Unfortunately, in prior years like the early 90's, there was a lot of fraud that occurred by unlicensed professionals. People known as "notarios" would convince this vulnerable immigrant community to trust them, promising work permits and green cards. But what the immigrant seeking help didn't always know, was that these notarios were filing fraudulent asylum applications, which is a serious immigration offense.
Sara had entered the USA, on 4 occasions, all with her tourist visa. Her last entry was in 1990s and she decided to stay in the USA, despite her tourist visa only allowing her to be in the country for a maximum of 6 months in a calendar year.
In the late 90s, while living in Arizona, she had someone come to her house to help her fill out forms and sign them, stating they were for a work permit. She was ecstatic to hear she would be getting a work permit. She got the work permit a few months after, but never knew anything else from the man who helped her, and after a year, the work permit had expired.
Sara married Juan, who was a U.S. Citizen and they eventually relocated to another state.
When Sara and Juan came to Bailey Immigration, PC , she disclosed a petty theft charge in Arizona and broke down in tears feeling ashamed and discouraged to apply for so many years believing this mistake she made would prevent her from ever adjusting status. We ran a back
ground check, both with FBI and Immigration, and the crime was minor and something Attorney Diana Bailey believed we could overcome.
We filed her Adjustment of Status application and attended an interview, unfortunately things took an unexpected turn. At the interview, the immigration officer shocked us all, claiming there was an asylum application submitted on her behalf in the 90s, and an order of
deportation in absentia (failure to appear to court) in the 90s. No decision was made on her Adjustment of Status application at that time and we left her interview to await a written notice.
We consulted with Sara, who had never disclosed having a work permit to our office, she then stated she had forgotten about it after so many years. We once again ran Immigration checks, and were able to obtain a copy of the asylum application to review with Sara. After determining she was fraudulently lead to sign the asylum application, and the facts written on the asylum application were not with her intent, we were able to re-open her deportation case.
Bailey Immigration and its attorneys would re-strategize to find the best possible options for Sara. We would then appear before an immigration judge in court, to demonstrate the hardship her husband Juan, would face if she were to be deported from the USA. The immigration judge found sufficient evidence and we are pleased to announce that Sara was granted her Lawful Permanent Residency in the USA.