August 30, 2022
Why A Background Check Could Benefit Your Immigration Case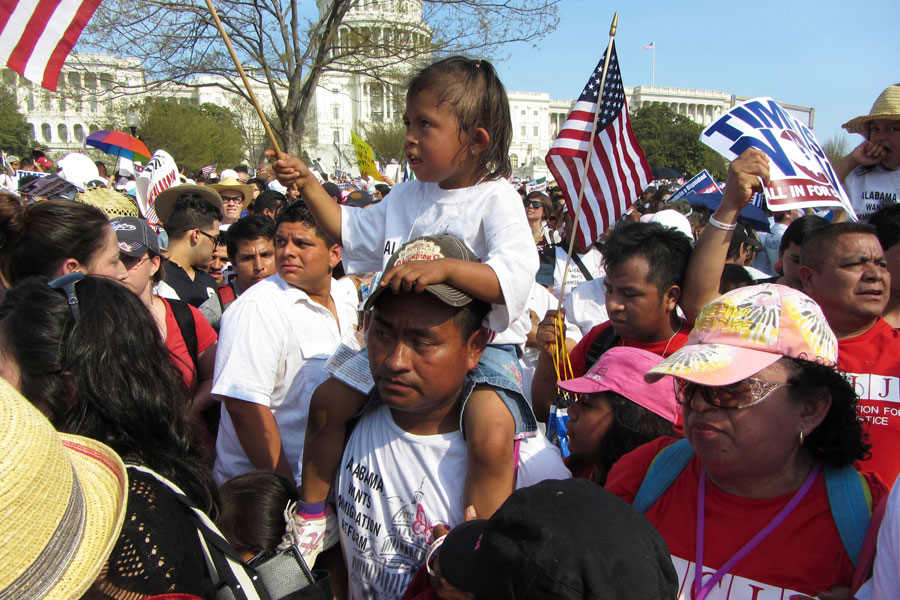 There are many reasons why a thorough background check would be best to do before starting an immigration case. For example, if you are unsure about the entries you've made into the United States, a Customs and Border Protection (CBP) freedom of information act (FOIA) request will reveal all your interactions you've had with CBP. Or, if you are unsure about a past petition done by a family member on your behalf, a United States Citizenship and Immigration Services (USCIS) FOIA request will retrieve all records USCIS has about you.
FOIA requests are possible with multiple US Government Agencies but for a immigration case the most common FOIA requests that are done are with USCIS, US CBP, and the Federal Bureau of Investigation (FBI). Other agencies that are commonly sent FOIA requests include the National Visa Center (NVC), U.S. Immigration and Customs Enforcement (ICE), and the Executive Office for Immigration Review (EOIR). Depending on what personal information you are trying to retrieve, one or multiple FOIA requests may need to be sent to obtain the information you are searching for.
How to properly submit a FOIA request
Once you have determined which government agency has the information you are trying to retrieve you may simply need to complete the Freedom of Information/Privacy Act Request form G-639 to retrieve your personal information. Depending on the agency that has your information the form G-639 alone may not be sufficient for your request to be processed. To ensure that your request is properly and timely processed, always confirm on the agency's website what forms are needed to conduct and deliver your result to you. The following are the more common documents needed to do a FOIA request:
Freedom of Information/Privacy Act Request form G-639
Identity History Summary Request Form 1-783
Certification and Release of Records Form EOIR-59
Signed or Notarized Release of Information Form
Fingerprint Cards
Payment in the Acceptable Form
The importance of concluding a background check before starting an immigration case
Unless you are confidently certain of your background information or already have the information needed to do your immigration case, then a background check may not be needed. Regardless if you believe that a background check will not relieve information that you already have, having official documents confirming your background information can make your immigration case stronger. Additionally, an experienced attorney knowledgeable in reviewing FOIA requests could help you determine your eligibility to proceed with your immigration case without complications rising in the future.