July 10, 2023
Work Authorization for U-Visa Applicants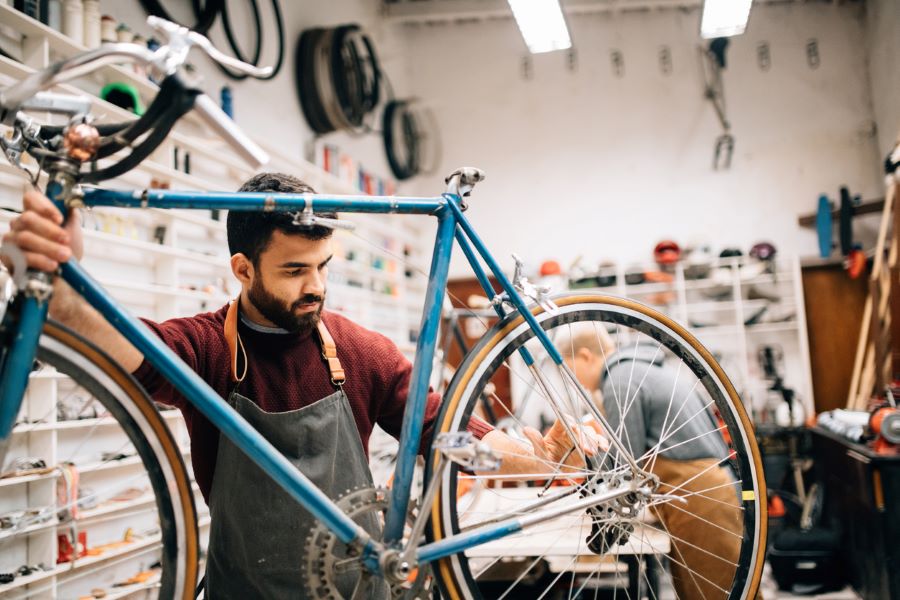 If you have had a pending U-Visa application for 5 years or more, you may be eligible to receive a work authorization card!
Form I-918, also known as a U-Visa, is submitted to USCIS to request immigration benefits if you were a victim of a qualifying crime. Although we hope these cases get processed a lot faster, it's not always the case. The estimated wait time at the Nebraska Service Center is 60.5 months. These long wait times do impact applicants as they are left without status while the application is being processed
Fortunately, USCIS has begun to issue work authorization cards with the category C14 (deferred action). This will allow an applicant to work legally in the U.S while the U-Visa is pending. U-Visa applications take years to be approved which has left many applicants struggling to find employment to support themselves and their families. It's important to note that although only 10,000 visas are issued each year, applicants are placed on a waiting list to determine if they are granted for deferred action. Typically, notice of deferred action is given with the Correspondence letter that notes USCIS considers the application a bona fide U visa application, that it will likely be approved, and deferred action is being given in the meantime.
Is there a way to be placed on the waitlist to be granted for deferred action?
No. An applicant must wait to receive a correspondence notice that will allow them to apply for the work authorization card. This can be determined by many factors which can be based on your I-918 application and the results from the background and security checks based upon biometrics.
What happens if I get a C14 work authorization card?
Category C14 does not give an applicant a lawful status in the U.S. nor is it an approval of the U-Visa application, but it does allow an applicant to legally work in the U.S. while they await the final decision on their pending application. This work authorization card is valid for 4 years. To obtain the C14 work authorization care, form i765 is used along with the correspondence letter granting deferred action.
If you would like more information, Attorney Diana Bailey of Portland and Fresno has over 23 years of immigration law experience. Please call our office for a free telephone consultation at 866-521-6422.