August 23, 2023
I-864, Affidavit of Support Under Section 213A of the INA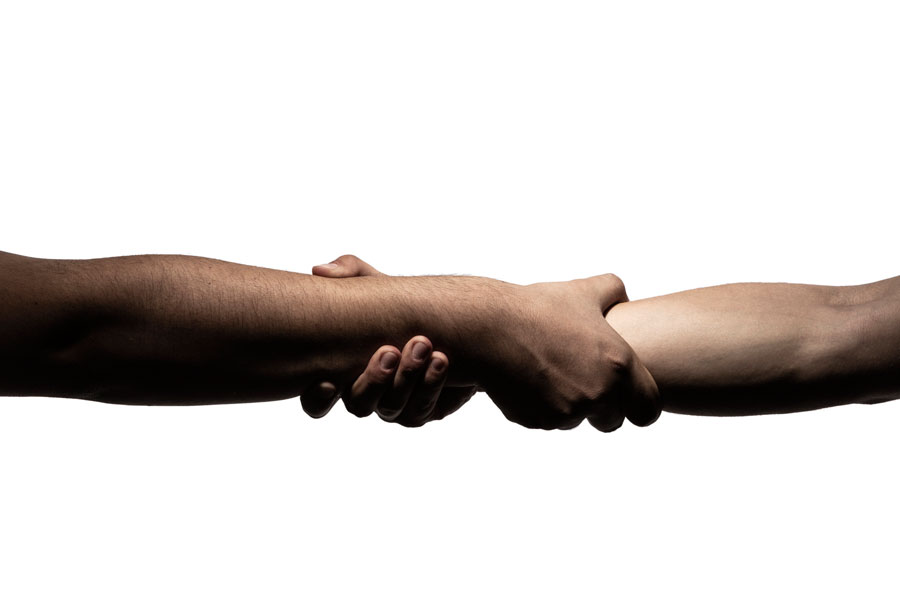 What does it mean to be a sponsor?
This affidavit is required for most family-based immigrants to show that they have adequate means of financial support and are not likely to become a public charge. By signing form I-864, you are agreeing to be the sponsor to the case and support the intending immigrants named in this affidavit if necessary. To be considered a sponsor you must also demonstrate that you have enough income and or assets to maintain at or above 125 percent of the Federal Poverty Guidelines. These guidelines may change every year to adjust for inflation. This means the amount you must earn to support the intending immigrant will increase annually. A change in numbers could place you below the poverty guideline which is why it's important to send in your documents as soon as possible.
The type of documents that you will need to demonstrate your income include:
Last three years of recent federal and state taxes
3 months of recent Paystubs
Employer letter
This allows USCIS to confirm that your information is accurate. If there are any discrepancies in the amount, the application will be deemed incomplete and therefore you will need to provide additional information to be illegible.
How could I be affected?
By agreeing to be a sponsor you are agreeing that all your income and assets will be available to the intending immigrant. If the intending immigrant were to apply for public benefits then you could potentially be affected by having to reimburse the government the cost of the public benefit used. If you don't fulfill your obligations as a sponsor, the person who is becoming a permanent resident may sue you for this support.
When do I stop being a sponsor?
When the immigrant:
Becomes a U.S. citizen;
Has worked or can receive credit for, 40 quarters of coverage under the Social Security Act;
No longer has lawful permanent resident status and is not in the United States;
Is subject to removal, but applies for and obtains, in removal proceedings, a new grant of adjustment of status, based on a new affidavit of support, if one is requires; or
Dies
If you are interested in applying or would like more information Attorney Diana Bailey of Portland and Fresno has over 23 years of immigration law experience. Please call our office for a free telephone consultation at 866-521-6422.